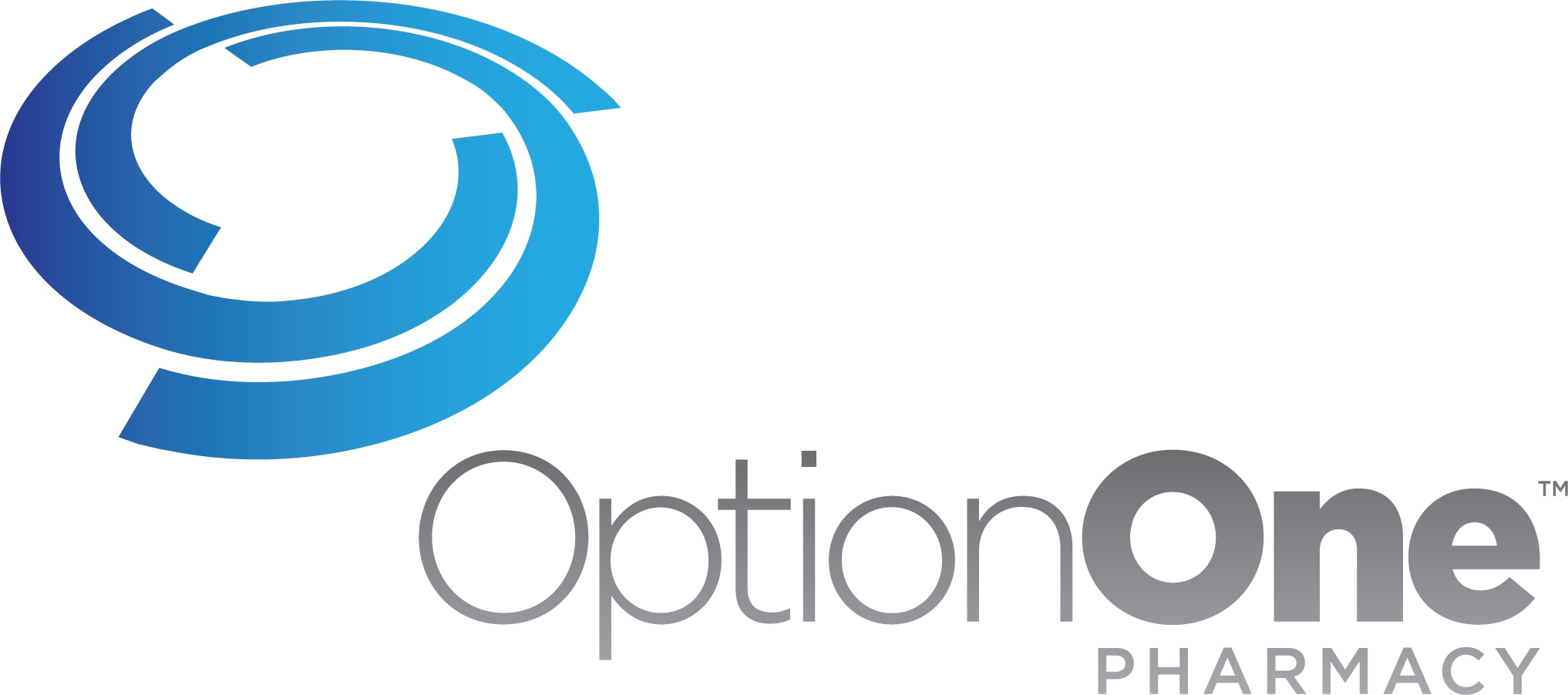 OptionOne Pharmacy
OptionOne Pharmacy
OptionOne is a specialty pharmacy providing home and alternate-site infusion therapies through a comprehensive clinical approach to patient care. Our expert team guides each patient through customized infusion therapy support using high-touch monitoring and personalized service.

OptionOne distributes and administers IV treatments to patients who are diagnosed with acute and chronic illnesses, most often focusing on IV antibiotics, total parenteral nutrition, and chronic disease treatments for conditions such as Crohn's Disease, Ulcerative Colitis, Rheumatoid Arthritis, and Immune Deficiencies.

OptionOne is committed to providing quality care and services to consumers through compliance with the Accreditation Commission for Health Care's (ACHC) nationally recognized accreditation standards for the following program and services: Pharmacy, Ambulatory Infusion Center, Infusion Nursing Services and Pharmacy Services.
Purpose
We are a pharmacy partnering with physicians to provide infusion and specialty medications outside of the hospital.
Mission
To improve the quality of life ONE patient at a time by providing personalized infusion solutions.
Additional Culture Details
The employees at OptionOne are the driving force of the sustained success of the business, therefore the goal is to attract, retain and reward the best talent in healthcare in Oklahoma City. By getting the right people in the right roles and rewarding them appropriately, employees are engaged and empowered to provide the best possible care to the patients. It is a fast-paced, high performance culture where top talent thrives and is given the opportunity to thrive and grow.

Company Snapshots