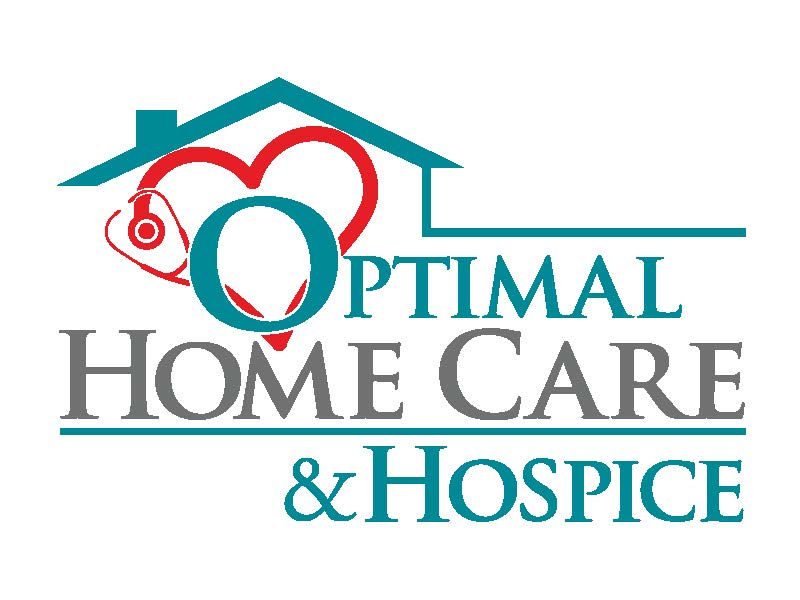 Optimal Care, Inc.
Optimal Care, Inc.
Optimal Care provides Medicare Certified home health care to adult homebound patients in the southeast Michigan community. The agency utilizes the full scope of nursing, therapy, and social-service professionals to deliver quality patient care. Innovative clinical programs are led by Advanced Practice Nursing (APN) professionals, a one-of-a-kind approach to certified home health care. Specialty programs led by APN practitioners include Geriatrics, Dementia, Orthopedic, Wound, Diabetes, Cardiopulmonary, Spiritual, and Behavioral Health. Our goal is to deliver professional, comforting, high quality care that is meaningful and makes a difference. We focus on care interventions that prevent unnecessary hospitalizations and emergency visits, improve/optimize function/self-management of illness in the home, and increase community member access to better health, meeting both physical/psychosocial needs. The agency engages staff and creates a work environment that is friendly, positive, growth-promoting, and rewarding. By creating a better work environment staff are able to carry over that positive, engaging environment into patient homes. This makes for a win-win work place!
Purpose
Provide high quality skilled care to the homebound adult community.
Vision
Optimal Care, Inc. will be a leader in providing consistent, caring, and comprehensive home health care service to our patients, incorporating our mission, vision, and philosophy. We will develop and deliver health care programs to meet and exceed the needs of our patients through collaborative and innovative measures while maintaining high quality cost-effective care.
Mission
"To provide the highest quality patient care with compassion and respect for each person through personal, clinical and technological excellence."
Additional Culture Details
Philosophies:
-Compassionate and respectful care to every patient
-Commitment to the highest quality home care
-Clinical and technical excellence
-Personalized service and care
-Commitment to prevent hospitalizations

Optimal Care provides a culture where we value Employees' advanced education. We encourage them to share their knowledge to promote community awareness with a variety of health related topics. Our leadership team has an "open door policy" where clinician's and staff are able to come in any time and discuss a variety of concerns all ranging from clinical care, agency updates and professional duties.

We are a company that strives to meet high quality standards and high employee engagement. Over the past three years we have been invited by the Home Health Quality Improvement Network (National Network) and MPRO (State Network) to showcase our front-line QI efforts to improve quality of care. We have delivered topics focused on using data and evidence to drive quality outcomes, national clinical concerns related to depression with cardiovascular disease, sepsis, and the benefits for home health agencies who partner with their community quality improvement organization for positive patient outcomes in the community. Additionally, since 2014 the agency has been given recognition consecutively each year by the employees for Top Work Place in MI.
Values
Support

Leadership open door policy; 24/7 availability from clinical expert/advanced practice staff; continually education efforts