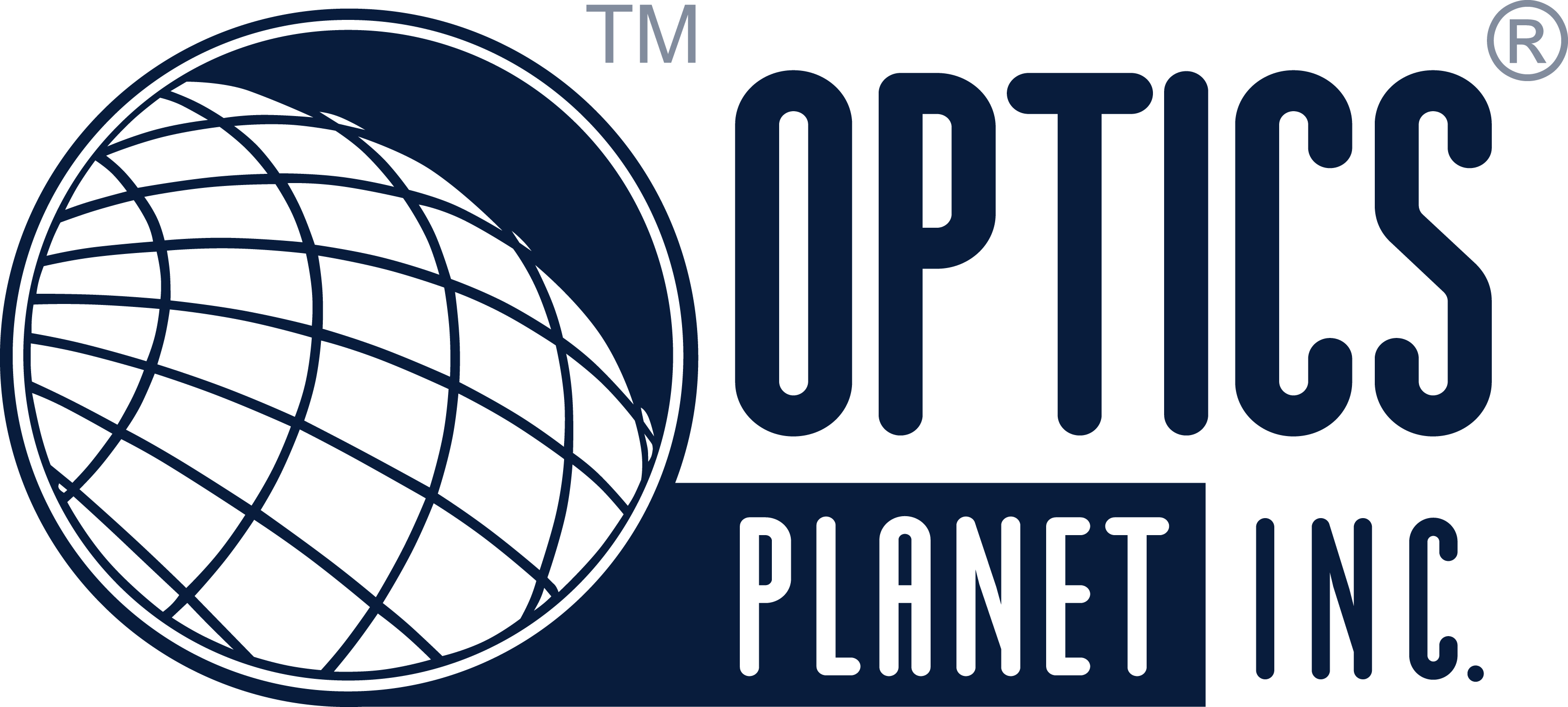 OpticsPlanet, Inc
OpticsPlanet, Inc
Founded in 2000, OpticsPlanet, Inc. is the premier destination for technical and high-performance gear. We cater to enthusiasts and professionals, to those who are passionate about their jobs, serious about their recreation, and devoted to their service to others. To them we offer the broadest selection of quality products - over 830,000 from 2,100 top brands in 370 niche specialty categories - great prices, unrivaled customer service, and an incredibly knowledgeable team.
Purpose
Premier destination for high performance and technical gear for enthusiasts and professional customers "Greater" Outdoor, Sporting Goods and Tactical consumer markets and Heroes of Law Enforcement, Military and Public Safety.
Vision
To be the most powerful technology-enabled eBusiness Platform
Mission
We are Purveyors of Gear for those who play, work, and serve with passion
Values
Passionate

Our passion for what we do is only matched by our customers for what they do.
Company Snapshots