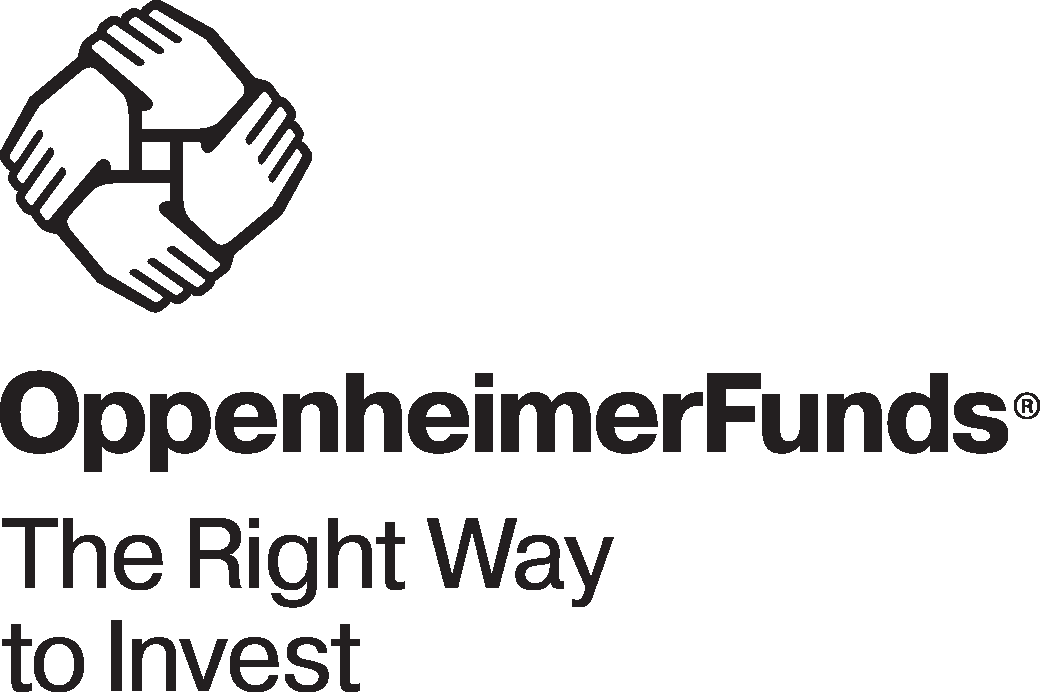 OppenheimerFunds
OppenheimerFunds
OppenheimerFunds is a global asset manager for a range of clients, including financial advisors, individual investors, small businesses and institutional investors. As of October 31, 2018, we manage more than $229 billion for 13 million investor accounts. Our investment expertise is available to clients through mutual funds, separate accounts and a variety of additional vehicles. OppenheimerFunds values the talented and diverse workforce we have cultivated over the years. Our nearly 60-year history includes a strong tradition of providing innovative investment ideas and a world-class experience for the individuals, institutions and financial advisors we serve. Our strong foundation is built on collaboration, creativity, and the extraordinary people who play an integral role in our success every day. The firm is also active through its Philanthropy & Community initiative: 10,000 Kids by 2020, reaching children with introductions to math literacy programs.
Mission
To turn our unconventional wisdom into value for investors
Values
Excellence

We pursue excellence in all that we do, across all business lines, at every level and in every position. Driven to be the best, we embrace challenges and look for opportunities to innovate, striving to exceed the expectations of our clients.
Company Snapshots