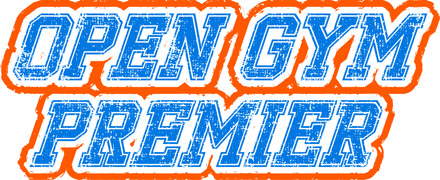 Open Gym Premier
Open Gym Premier
Purpose
Open Gym Premier provides camps, club teams, tournaments and training to dedicated basketball players. One of fifteen Jr. NBA Flagship Network Members, OGP has earned a reputation for providing quality coaching and training while also delivering innovative, well-organized events to the basketball community. OGP has expanded significantly since inception and now operates 3 private facilities in Anaheim, Ladera Ranch, and Oakland. The event model now includes an elevated camp experience for elite players through the Elite Basketball Circuit and a full-service tournament platform through Grassroots 365. OGP continues to expand with programs and events for Orange County Basketball Tournaments across the West serving over 50,000 basketball players and 5,000 teams per year. As the Organization continues to grow, management remains steadfast with a genuine purpose of helping all basketball players and teams and improving the grassroots basketball experience.
Mission
Our mission is to transform our community by providing an unparalleled youth sports experience.
Values
Figure It Out

We are solutions-oriented and results driven. We don't make excuses. We take massive action.
Company Snapshots