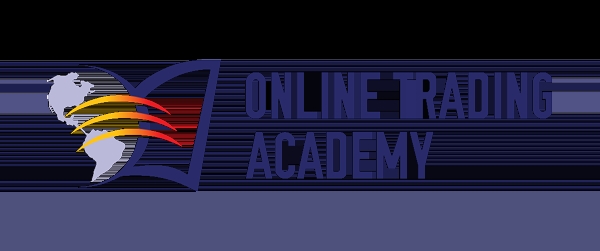 Online Trading Academy
Online Trading Academy
Since 1997, OTA has helped thousands of people, from novice to experienced, understand the financial markets and enrich their lives through trading and investing. The company's foundation is built on three pillars: a relentless commitment to student success, innovative education and a supportive student community. As OTA has a blend of online and on campus education and resources, there are no direct competitors in the trading and investing space. Seminar companies, which provide traveling selling events at hotels and online-only education opportunities, come and go and are more prevalent today in the real estate investing industry. We offer 30+ campuses in 5 countries and thousands of hours of online education delivered weekly.
Purpose
To empower people to define, believe and achieve their "why".
Vision
We will be the premier financial education community for people anywhere in the world who seek an enriched lifestyle.
Mission
To enrich lives worldwide through exceptional financial education.
Additional Culture Details
Based on established company values of Passion, Respect, Trust, Collaboration, Love and Innovation, the company is keenly focused on building and maintaining a great culture. OTA has an extensive recruiting program that identifies exceptional candidates and screens for cultural fit, including interviews with senior executives for most positions.
A "no fear" atmosphere encourages risk taking and innovation, and a spirit of engagement and interaction. Ideas and input are welcome and encouraged at all levels. OTA has many company rituals and resources that inform team members of company history and celebrates achievements, while promoting a great culture. Most importantly, the company fosters a sense of family and a closeness that is rare in today's organizations. The great culture is demonstrated by a very low turnover rate among headquarters staff and long tenures for most of the corporate team.
The company lives a culture of love and a relentless commitment to the success of our team members and our students.
Values
Passion

We genuinely care about student success and are driven to help them succeed.
Company Snapshots