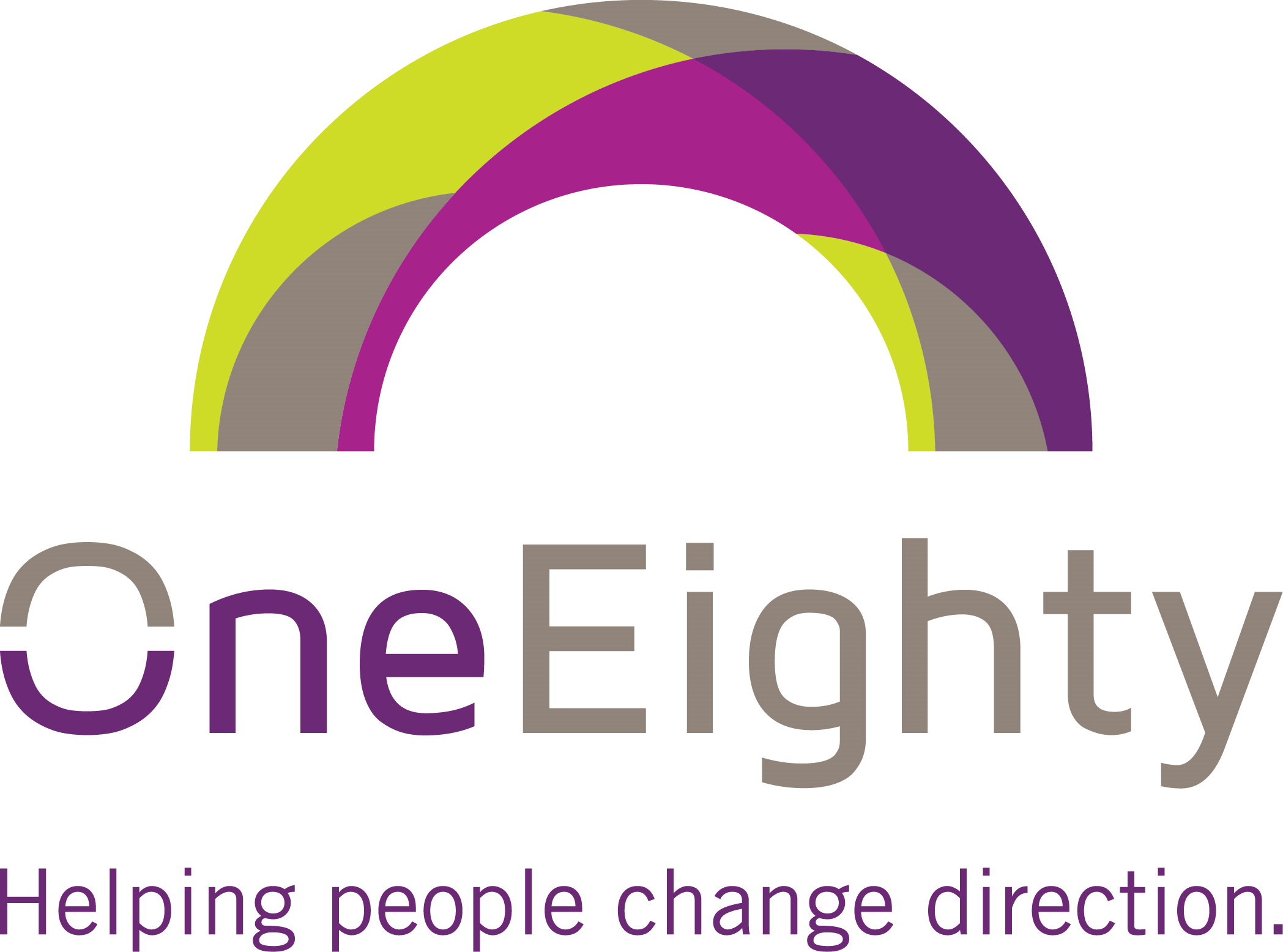 OneEighty
OneEighty
OneEighty is an integrated health network providing comprehensive addiction programs, domestic violence and sexual assault services, mental health counseling, housing and support, and prevention education throughout Wayne and Holmes counties.
Purpose
Faith, focus, perseverance, and singleness of purpose equip us to fearlessly face the front lines of trauma and addiction. As a dynamic, integrated health system, our network supports 7 major service programs.
Vision
We're advocates, hope providers, recovery warriors, and grassroots community leaders. We actively support an evidence-based approach to sustainable recovery from trauma and addiction.
Mission
Helping People Change Direction
Additional Culture Details
At OneEighty, we are restoring dignity and purpose, reimagining potential, and rebuilding lives. We believe there are always more reasons to hope than to fear or despair. Our team enjoys strong comradery, flexible hours, generous PTO, a good matching 401K, and the ability to share the rewarding outcomes that come with helping individuals achieve lasting, positive change.
Values
Helping People Change Direction

At OneEighty, we support a continuum of care with an individualized approach that can save and restore lives. Find the trauma-informed care, the preventive tools, the new direction, the motivation, the advocacy, and the understanding support you need to change your life.
Company Snapshots