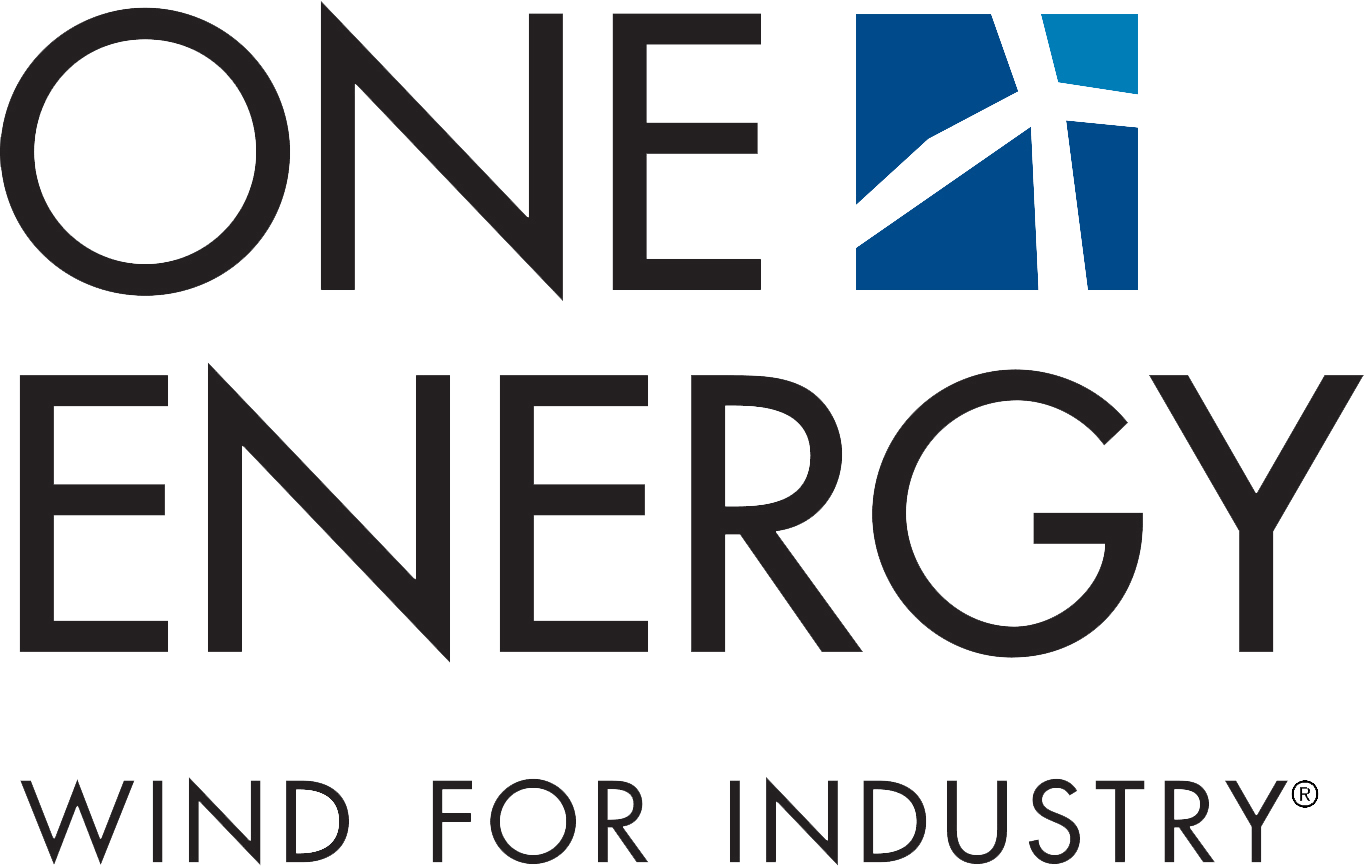 One Energy Enterprises Inc.
One Energy Enterprises Inc.
One Energy is an industrial power company that helps large energy users build modern, tailored, on-site power grids for their facilities. In doing so, the company is decarbonizing manufacturing, enabling customer control, and building the customer-centric power grid of the future. As a vertically integrated enterprise, One Energy provides physical solutions including Wind for Industry® and ManagedHV™, as well as analytics and commercial offerings to enable end users to fully customize their energy experience. Everyday items are being produced cleaner and more sustainably thanks to One Energy's Wind for Industry® projects – from dishwashers, sliced turkey products, and soda cans, to cement and renewable diesel.
Purpose
To deliver the decarbonized distributed power grid of the future.
Vision
We believe One Energy can fundamentally improve the U.S. power grid by delivering high quality, financially attractive energy projects to industrial energy users. One Energy will lead the domestic and worldwide transition to the customer-centric power grid of the future.
Mission
To build, own, and operate the clean, customer-centric industrial power grid of the future.
Additional Culture Details
One Energy is a unique place to work. We challenge, empower, and enable everyone who works here. We encourage constructive confrontation. We embrace our corporate and employee values. When hiring, we are building the team that we want to have as we grow and face the unknown problems of tomorrow. We don't judge those we hire based on their degree, resume, or accomplishments at their past job. We don't judge them based on what they do outside of work. What we do judge is what employees do when they come to work for us. We judge them based on how they treat others and the work they do while they are here.

At One Energy, we believe individuals don't change the world. Tightly knit, highly motivated and capable teams change the world. If we want to take down a 100-year-old utility industry and build a new one, we need an amazing and efficient team. We need to attract, retain, and enable top talent, and that is not easy.

Here are some of the ways we've shaped our culture to do just that:

We have excellent benefits and pay top-of-class for talent; regularly review team members and their compensation, rewarding growth as it happens; empower managers and leaders to have the direct conversations a healthy team needs to operate; unstructured vacation policy; corporate kitchen to encourage healthy eating, team collaboration, and social interaction during lunch time; general policy to avoid creating unnecessary policies; empower employees to make good decisions for the company.
Values
Quality

Safety and quality are always first.
Company Snapshots