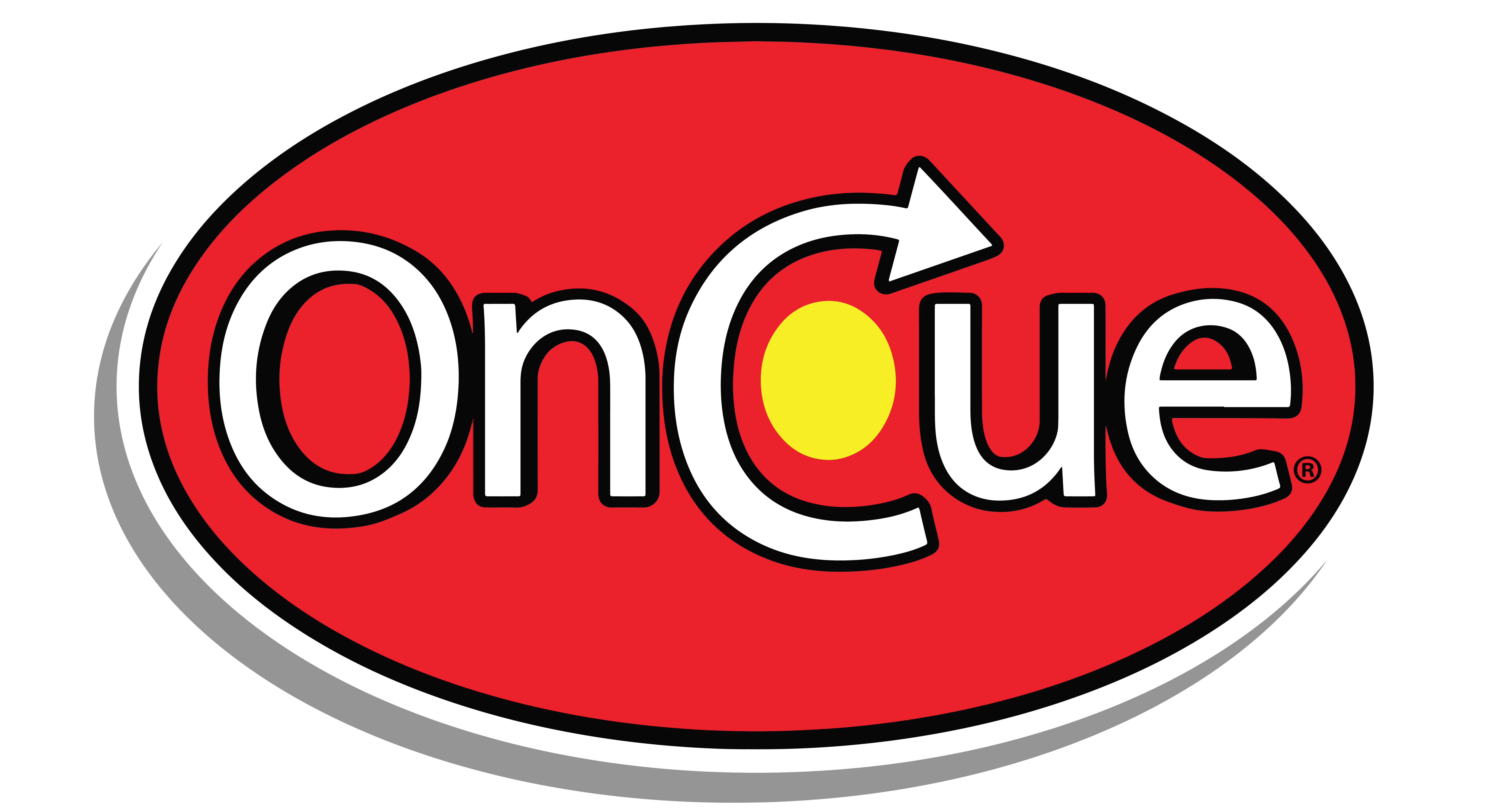 OnCue Marketing, LLC
OnCue Marketing, LLC
OnCue is a growing innovator in the Oklahoma convenience store market. We are more than the average gas station; our quality services and products surpass expectations while providing the ultimate customer experience. In addition to our vast choices of fuels, OnCue continues to be at the forefront of cutting-edge c-store concepts including compressed natural gas, electric vehicle charging stations, drive-thrus and dog parks. OnCue is the pursuit of employment opportunities as our continued growth targets an additional 100 new jobs each year. Employment at OnCue combines teamwork, community and advancement in a supportive environment that offers valuable benefits.
Purpose
Our purpose is to provide excellent service to our customers and rewarding employment for our workforce.
Vision
To be the best convenience store by providing outstanding service, cleanliness and kindness, so that every customer experiences the OnCue difference.
Mission
To better the lives of those we serve through innovation, exceptional customer experiences, and invested team members.
Additional Culture Details
longevity of service is rare in any industry and speaks to OnCue's care of its most valuable asset, its people. OnCue recently announced a long-awaited new mission statement and supporting values, which further express and reinforce what the company has done well for many years. This strength has also led OnCue to be named a Top Workplace in Oklahoma four times.
A strong sense of community has also always been at the heart of OnCue company culture. We have several ongoing charitable outreach programs that help keep OnCue and its employees stay at the forefront of community improvement efforts.
OnCue stores in Stillwater and the Oklahoma City metropolitan area are certified Safe Place locations. As a community initiative, we have partnered with fire stations and youth-friendly organizations to provide immediate help and supportive resources for youth in need.
We also have a partnership with St. Jude Children's Research Hospital, for which our employees raised over $351,000 in the past year alone. We have raised an astounding $2,338,664 for St. Jude over the course of our 13-year partnership, making us the largest regional partner for St. Jude Children's Research Hospital.
OnCue has also been voted best convenience store in almost every community where it operates, including seven times The Oklahoma Readers' Choice Awards. OnCue has also been recognized for its beautiful landscaping and the addition of public art at stores. OnCue has advanced many of its programs and endeavors, making it one of the most recognizable c-store retailers in the Midwest.
Values
Teamwork

We work together, across divides, to meet the needs of our customers and help OnCue succeed.
Company Snapshots