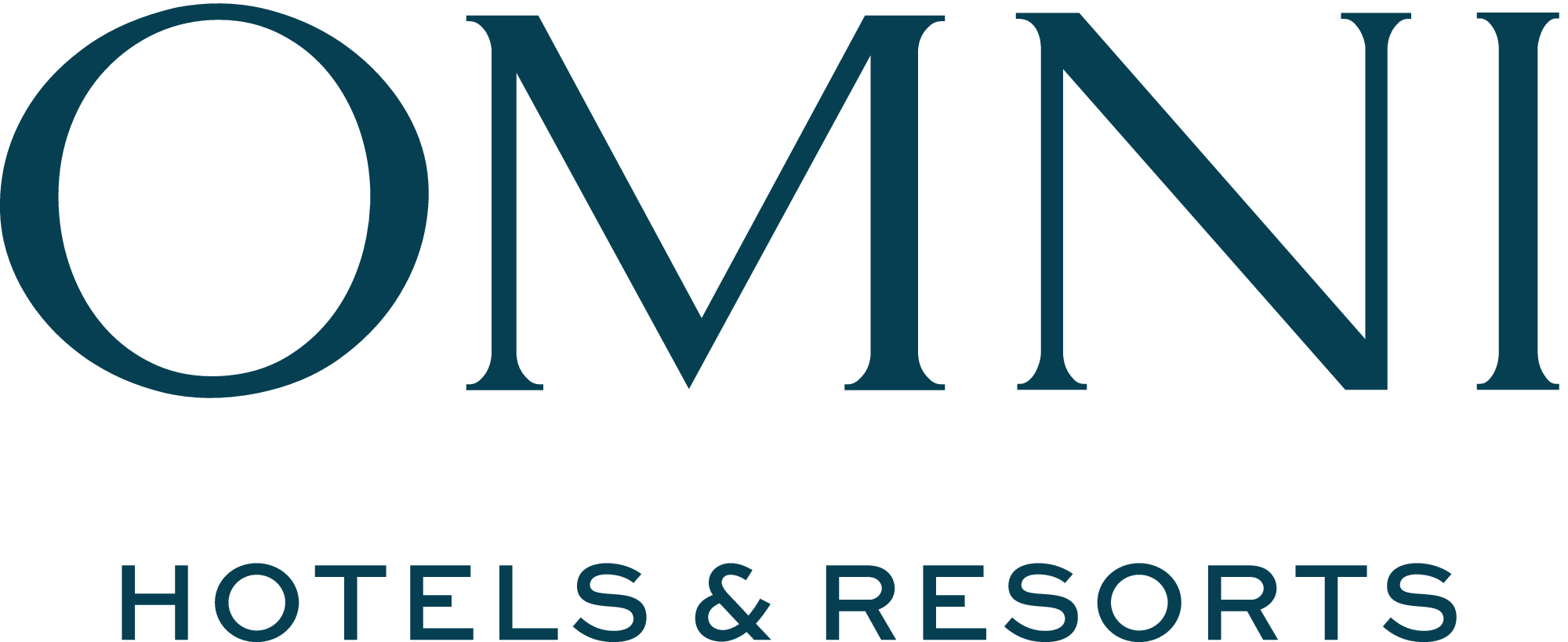 Omni Hotels & Resorts
Omni Hotels & Resorts
Omni Hotels & Resorts is an American privately held, international luxury hotel company based in Dallas, Texas. The company was founded in 1958 as Dunfey Hotels, and operates 50 properties in the United States and Canada totaling over 20,010 rooms and employing more than 19,000 people.
Purpose
Omni means All. All the things we say and do make a difference in the lives of each other, our guests and our community. We're all in. That's what makes us feel more like a family than a company.
Vision
We create memorable experiences inspired by the heart and soul of a destination.
Mission
To empower our family of associates to provide an exceptional guest experience served up with authentic local flavor.
Values
Power Of All

Be empowered to do the right thing for each other and our guests to create a memorable experience.
Company Snapshots