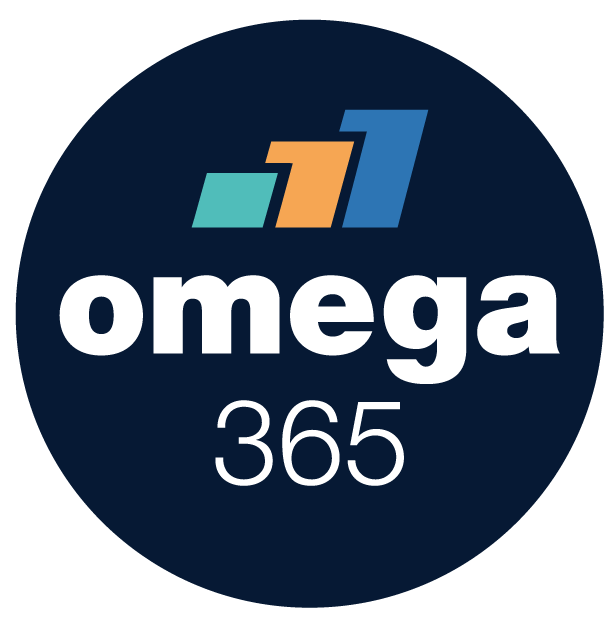 Omega 365 USA Inc.
Omega 365 USA Inc.
Omega 365 USA Inc., formerly known as Omega Project Solutions, is a project management software and services company incorporated in the state of Texas on 1/17/2002 as a wholly owned subsidiary of Norwegian Omega AS. The U.S. HQ is located in Houston, Texas, and has approx. 100 team members, led by its President, Øyvind Vik. Globally Omega has 1,500+ team members providing project management software and services to companies worldwide.

Omega's business is to improve companies' project execution capabilities. Through its products and services they provide better decision support for its customers, contributes to extend their ability to influence the cost of their projects, lowers their organizational risk, and increases the predictability of their project outcomes. This is critical to companies executing large and capital intensive projects or portfolios of projects ranging from hundreds of millions of dollars to tens of billions of dollars.
Values
Open

Openness towards people, colleagues and new ideas enables growth and development for Omega employees. A welcoming, engaging and safe work environment opens up the possibility for finding new ways.
Company Snapshots