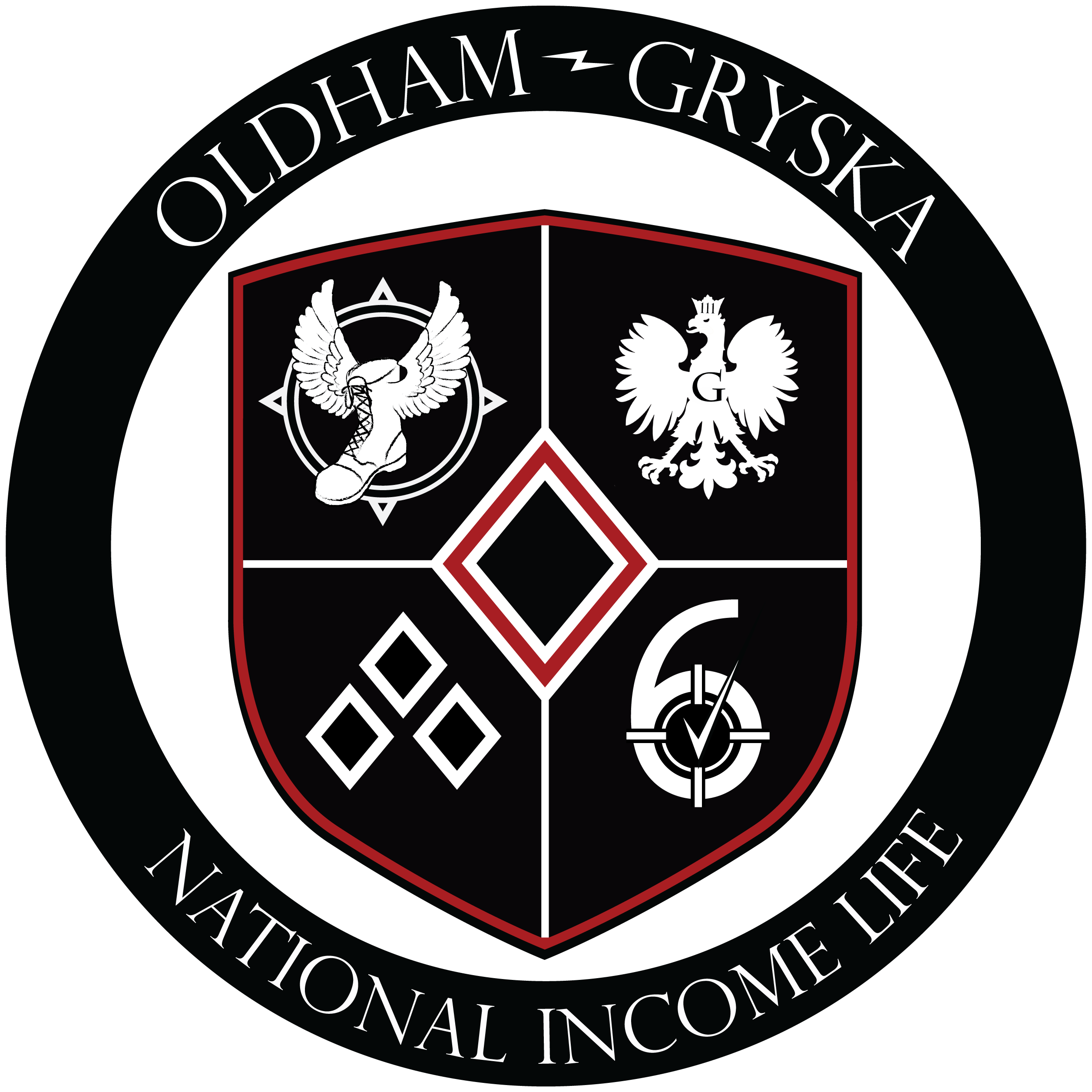 Oldham Gryska Partnership
Oldham Gryska Partnership Overview
The Oldham-Gryska Partnership provides financial services to a wide group of organizations throughout New York State. We help our customers protect their assets with the various financial solutions. We are an organization of highly motivated representatives, managers, staff, and public relations. We are independently owned and operated with six offices throughout Upstate New York.
Purpose
To provide middle-income families with affordable supplemental accident and life insurance while furthering the cause of labor.
Vision
To be the foremost benefits provider for working class families and their communities on the eastern seaboard.
Mission
We develop and support people to enhance the lives around us.
Additional Culture Details
Oldham-Gryska Agencies provides an environment that allows individuals, regardless of background, to discover their potential and achieve their personal and professional goals. We do this by following through on our promises and honoring our commitments to our customers, our employees and our families. We always strive to do more for others than we would have them do for us. Most of all, we believe in being examples of success by operating with integrity, self- 
discipline and passion in every area of our lives and business. We are committed to creating an environment that builds a lasting legacy by helping people achieve their goals in life.
Values
Transparancy
:
Open and honest communication at all levels.
Passion
:
We maintain professionalism and integrity while recognizing people's passion for success.
Family
:
We recognize that family comes first.
Positivity
:
We end each day with a positive focus on how to make ourselves even better tomorrow.
Teamwork
:
We embrace teamwork that allows the agency to be greater than the sum of its parts.
Awards
Top Workplaces Regional Awards