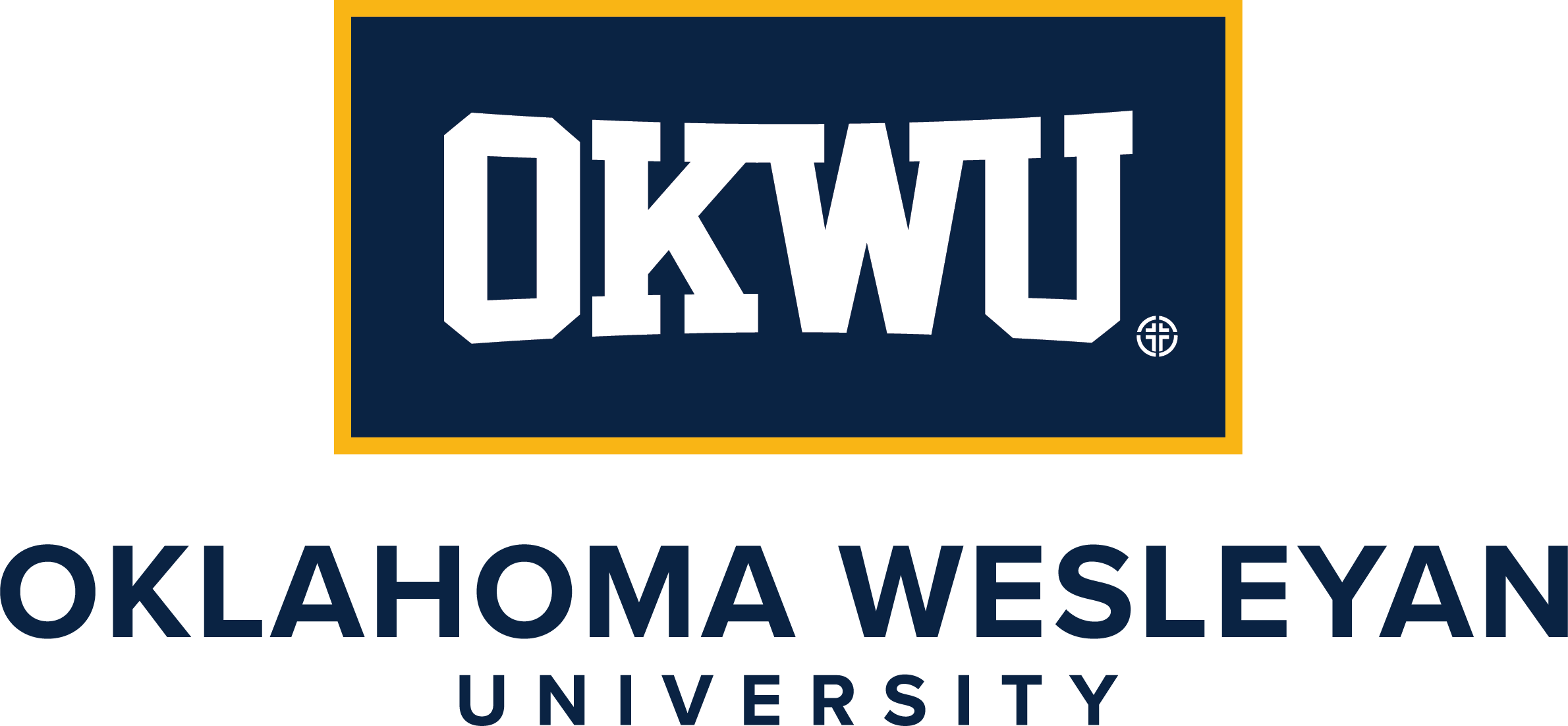 Oklahoma Wesleyan University
Oklahoma Wesleyan University
OKWU is a Christian university that believes in and practices the transforming Grace and Truth of Jesus Christ.
Vision
Advancing the Kingdom of God
Mission
As a biblically-centered Christian university of The Wesleyan Church, OKWU models a way of thought, a way of life, and a way of faith. It is a place of serious study, honest questions, and critical engagement, all in the context of a liberal arts community that honors the primacy of Jesus Christ, the priority of Scripture, the pursuit of Truth, and the practice of Wisdom.
Company Snapshots