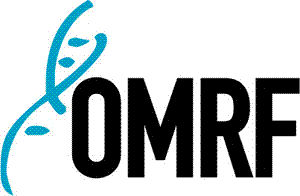 Oklahoma Medical Research Foundation (OMRF)
Oklahoma Medical Research Foundation (OMRF)
OMRF (omrf.org) is an independent, nonprofit biomedical research institute dedicated to understanding and developing more effective treatments for human disease. OMRF scientists focus on such critical research areas as Alzheimer's disease, cancer, lupus, Multiple Sclerosis, and cardiovascular disease.
Purpose
We conduct cutting-edge biomedical research in order to make discoveries that make a difference.
Mission
. . . so that more may live longer, healthier lives.
Additional Culture Details
OMRF is full of passionate, innovative, diverse, purpose-driven individuals united by a single aim: Helping people live longer, healthier lives.
Headquarters
Oklahoma City, OK
Employees
500 US Employees
We're Hiring!
Company Snapshots