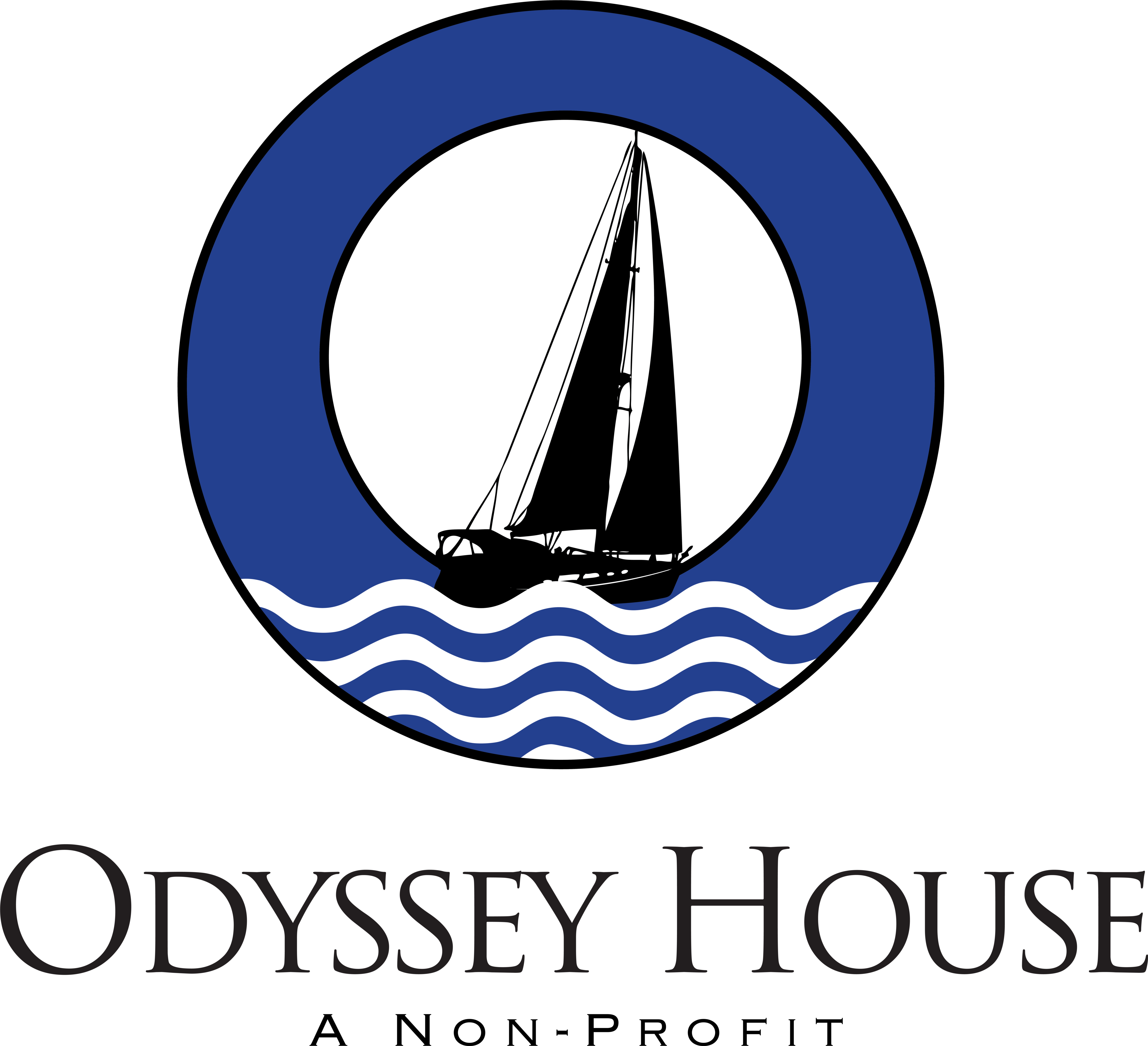 Odyssey House of Utah
Odyssey House of Utah
"WE ARE RECOVERY" is the slogan that governs everything we do. Odyssey House of Utah is the largest, most successful and one of the oldest behavioral health treatment centers in the state. We offer specialized treatment programs for young children, adolescents, single adults and mothers and fathers with children. Services include residential, outpatient and Odyssey has it's own medical clinic.
We are the most successful, yet least expensive treatment center in the state and are in-network with all major insurance companies and we accept Medicaid and Medicare clients. We treated over 7,000 clients in the past year.
Purpose
Behavioral Health Treatment
Vision
Helping clients to become productive, sober, happy members of society.
Mission
It's in our slogan "WE ARE RECOVERY"
Awards
Top Workplaces Regional Awards
Company Snapshots