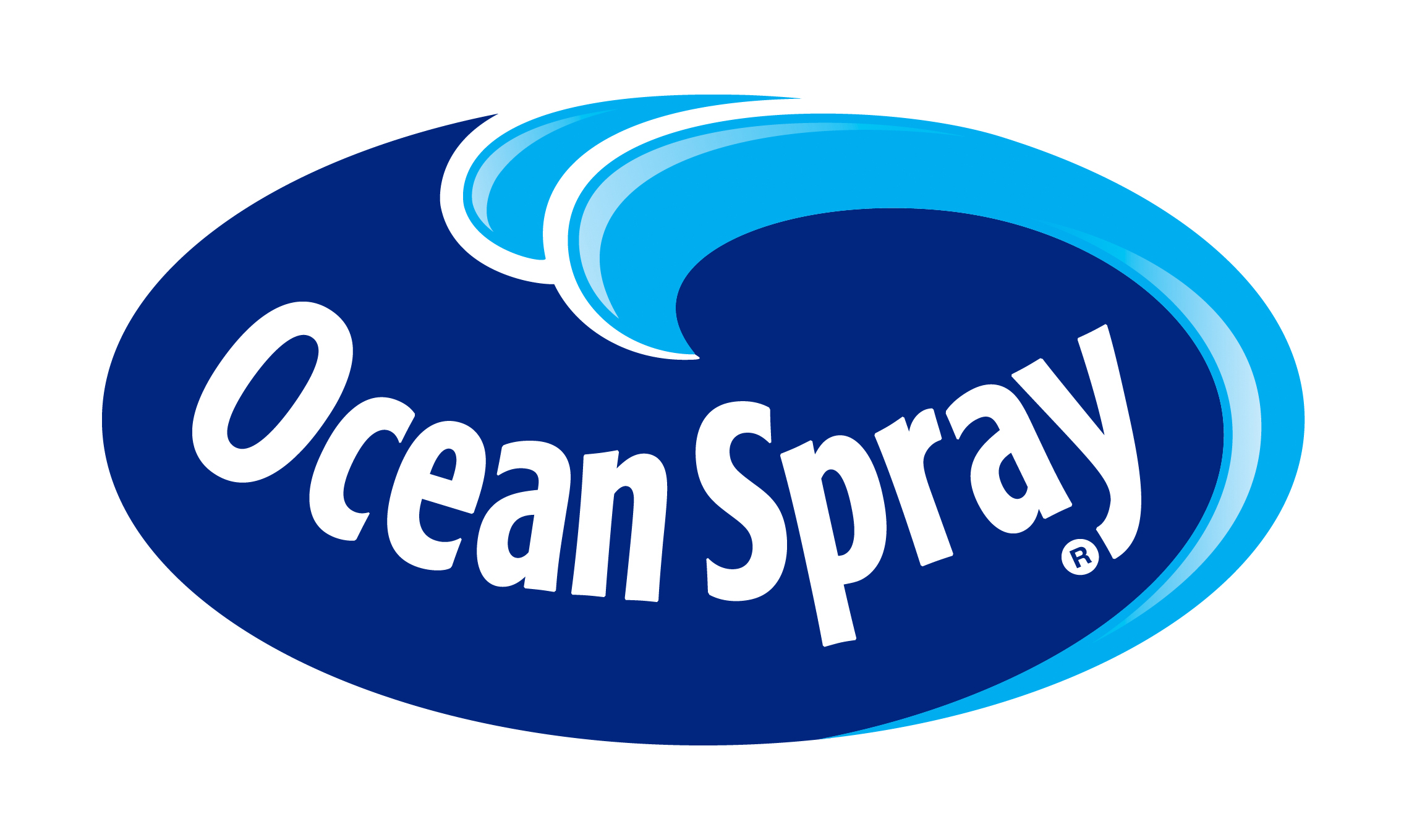 Ocean Spray Cranberries, Inc.
Ocean Spray Cranberries, Inc.
The Ocean Spray story starts in 1930 when three passionate, independent cranberry growers found the key to expanding the superfruit's success: a single cranberry-growing family! By coming together in one cooperative, Marcus Urann, John Makepeace and Elizabeth Lee worked together to create deliciously innovative products with the fruit they loved. The best part? They continued to grow their cranberry family along the way, which now includes over 700 grower families across North and South America!
Purpose
Connect farms to families for a better life.
Mission
Our mission at Ocean Spray is to connect farms to families for a better life. Together with our farmer-owners, we are dedicated to the health of people, communities, and our planet. At Ocean Spray, impact is not a part of our business, it is our business. We're committed to a healthier planet full of healthier people.
Values
G.R.I.T.

GROWER Mindset - We embrace our farmer-owners innovative spirit and heritage through confidence, learning and focus on the future.

Sustainable RESULTS- Guided by purpose, we are focused on delivering results for our farmer-owners.

INTEGRITY Above All - We are ethical, doing the right thing for our farmer-owners, customers, consumers and each other.

Inclusive TEAMWORK - We build diverse and inclusive teams that strengthen our cooperative.
Company Snapshots