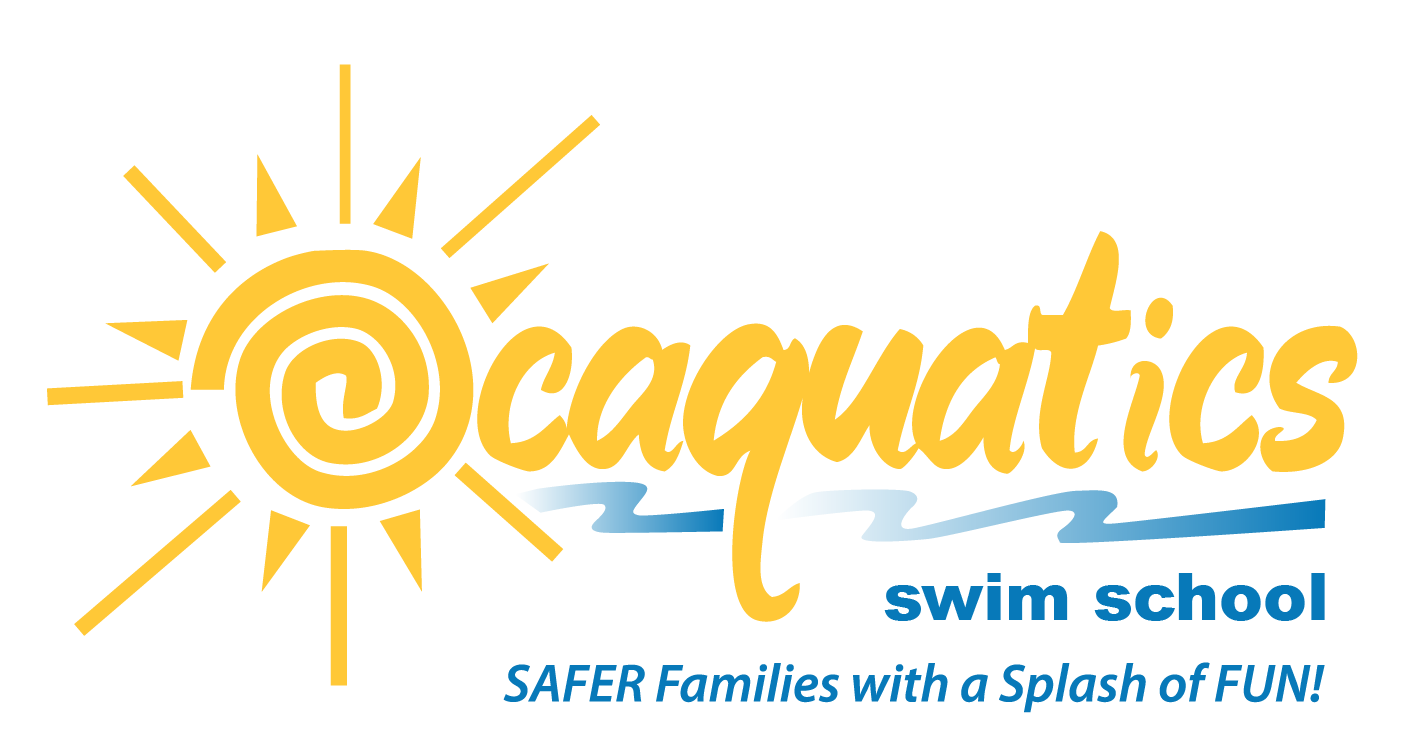 Ocaquatics Swim School
Ocaquatics Swim School
We have been teaching South Florida to swim since 1994. We offer swimming instruction for all ages, infants through school age. Thousands of children have learned to swim with Ocaquatics and we are proud of all of our swimmers.

We believe swimming is a necessary life skill and an important part of any water safety program.
We provide high quality swimming instruction by our friendly, energetic and enthusiastic staff.
We continuously update and improve our teaching methods. We support water safety education in the community.

Our immediate goal is that every child can jump into a body of water (or fall in) and return to the wall unassisted. We then work on extended swimming with rollovers to get a breath. Once a child is ready we continue this progression into stroke development. And most importantly, we all have fun while completing each of these goals.
Purpose
To make a positive difference for our team, our families, our community and the planet.
Mission
Our Mission is Twofold:
Our Mission to our Families is to teach our families to love swimming and become safer, more comfortable, and more responsible in, on, and around the water.​
​
Our mission to our Team members is to grow our people within a framework of social and environmental responsibility, so that we grow our school in a sustainable way and make a difference in our community.​
Additional Culture Details
CULTURE OF RELATIONSHIP, SERVICE AND TEAM:
- We are a hospitality company first and foremost. We take care of our customers.
- Our Team Members are our first Customers. TEAM is #1.
- Create Raving Fans with team members and customers.
- Servant Leadership. Our Leaders serve their team.
- No room for Ego at Ocaquatics.
- We are a "no drama" workplace.
- Always coaching and mentoring. "Thank you for the feedback!"
- We are different and we make a difference!
Company Snapshots