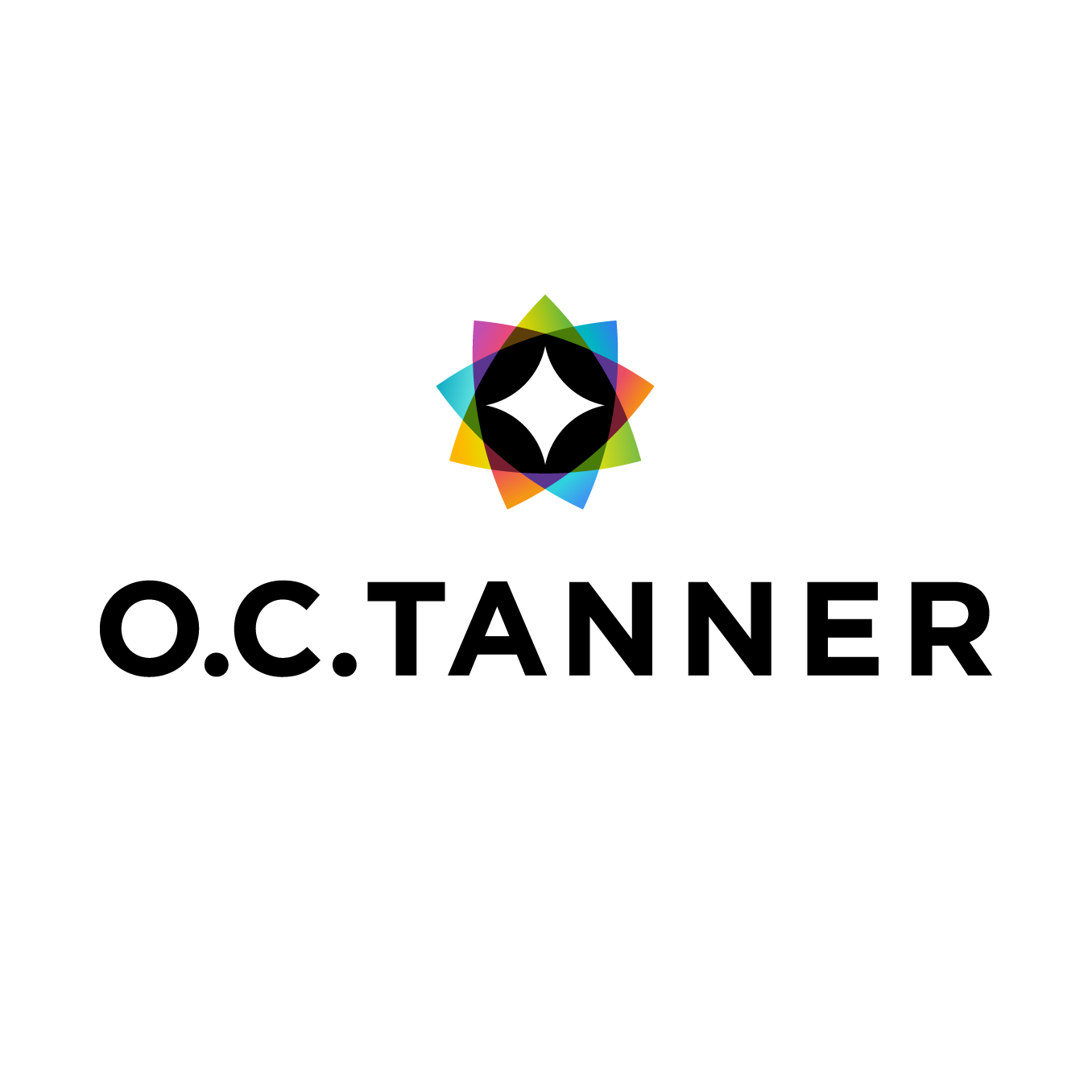 O.C. Tanner
O.C. Tanner
O.C. Tanner is the global authority for strengthening organizational culture through meaningful employee recognition. For nearly 100 years, O.C. Tanner has partnered with organizations to recognize employee milestones and performance achievement. Our comprehensive solution, Culture Cloud™, includes our enterprise software, employee recognition tools, consulting, education, customer award design, and other services helping millions of people thrive at work.

As a leading innovator in employee recognition solutions, O.C. Tanner employs some of Utah's top programmers, designers, client professionals and craftspeople to create global recognition solutions that are meaningful, personalized, and research-backed. Together, we create insightful expertise, elevated experiences, and intuitive technology that help our clients fuel thriving workplaces and improve business results.
Purpose
O.C. Tanner helps people thrive at work.
Mission
We partner with organizations around the world to improve their cultures, so people feel appreciated, do their best work, and stay.
Additional Culture Details
O.C. Tanner appreciates people who believe we're bigger together than we are apart, who work shoulder-to-shoulder even when they don't see eye-to-eye. We appreciate people who have great ideas, ingenious solutions and a collaborative spirit. Our employees understand that what clients really need is a good listening to. They watch out, speak up, and work safely. We appreciate people who keep their promises, learn lessons, laugh, spread joy, create a sense of family, and do the right thing because it's the right thing to do. They realize that ultimately we're in the most important business of all: the business of valuing people.
Values
Innovation - Dream Big

We look ahead to invent, create, and shape our future.
Company Snapshots