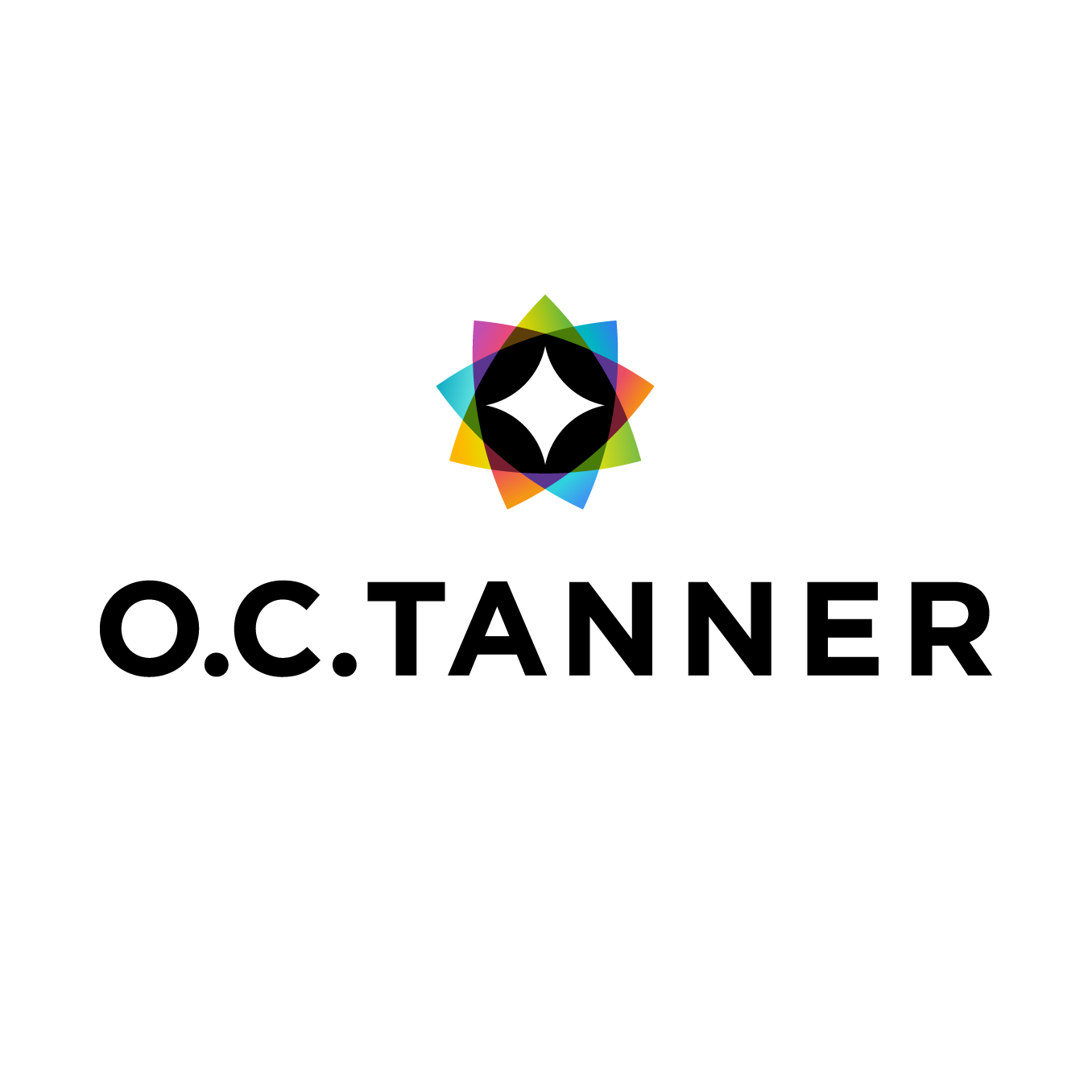 O.C. Tanner Company
O.C. Tanner Company
O.C. Tanner is the global leader in software and services that improve workplace culture through meaningful employee experiences. For nearly 95 years, O.C. Tanner has partnered with organizations to recognize employee milestones and performance achievement. Our Culture Cloud™ employee recognition platform helps millions of people thrive at work.

As a leading innovator in employee recognition solutions, O.C. Tanner employs some of Utah's top programmers, designers, client professionals and craftspeople to create global recognition solutions that are social, mobile, and interactive. Together, we create the technology, tools, and awards that help our clients shape productive work environments, drive innovation, and fuel positive business results.
Purpose
O.C. Tanner helps people thrive at work.
Vision
O.C. Tanner aims to develop strategic employee recognition and reward solutions that help people accomplish and appreciate great work.
Mission
We help companies appreciate people who do great work, because celebrating great work inspires people to invent, to create, to discover. And when people are inspired, companies grow.
Additional Culture Details
O.C. Tanner appreciates people who do great work. Our culture is built around the belief that greatness lives inside all of us. Employees become engaged when they are, 1) given opportunities to contribute in meaningful ways, and 2) recognized when they do work that makes a difference. To keep recognition delightful and unexpected, rewards include custom trophies, merchandise, buttons and badges, gift cards, points that accumulate toward awards (delivered online or by certificate), and emblematic and symbolic awards. What's more, employees are both givers and receivers of recognition. At O.C. Tanner, celebrating great work is in our DNA. Friendships flourish, and people walk in the door each day excited to collaborate and do amazing things.
Company Snapshots