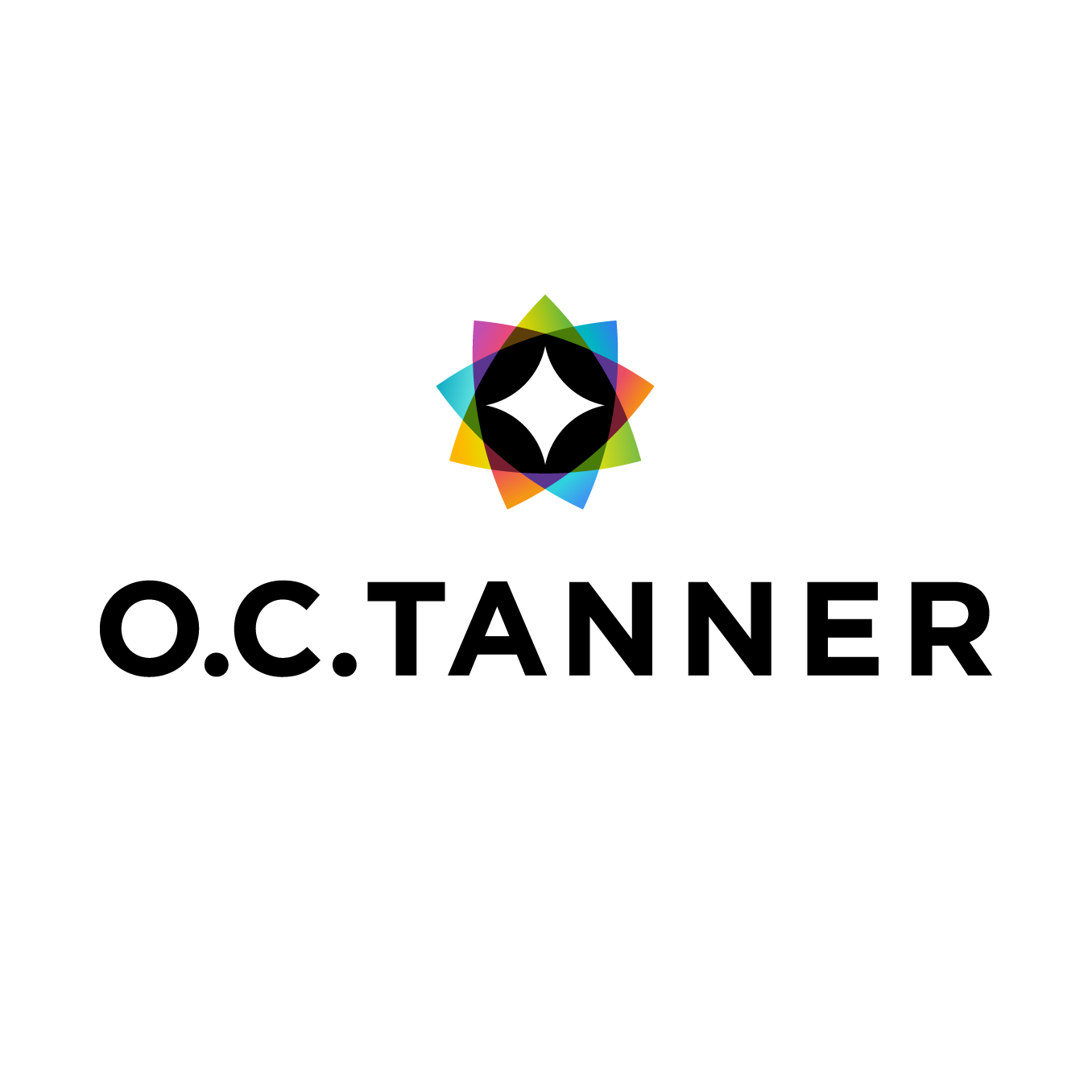 O.C. Tanner Company
O.C. Tanner Company
From a philosopher's dream in 1927 to a global business serving thousands of clients in 150 countries, O.C. Tanner leads the recognition industry. For nearly 93 years, O.C. Tanner has partnered with organizations to recognize employee milestones and performance achievement. As a leading innovator in employee recognition solutions, O.C. Tanner employs some of Utah's top programmers, designers, service agents and craftspeople to create global recognition solutions that are social, mobile, and interactive. O.C. Tanner's cloud-based solutions allow people everywhere to share, like, and comment on each other's great work, and leaders everywhere to use big data and analytics to better understand what drives great work in their organizations.

Designed to drive innovation, engage talent, increase performance, and deliver on corporate goals, we believe when great work is regularly celebrated and appreciated, people are inspired to invent, create and discover. And when people are inspired, companies grow.
Purpose
O.C. Tanner strives to help companies and leaders recognize great work, and in turn, create an increase in employee engagement and employee wellbeing.
Vision
O.C. Tanner aims to develop strategic employee recognition and reward solutions that help people accomplish and appreciate great work.
Mission
We help companies appreciate people who do great work, because celebrating great work inspires people to invent, to create, to discover. And when people are inspired, companies grow.
Additional Culture Details
O.C. Tanner appreciates people who do great work. Our culture is built around the belief that greatness lives inside all of us. Employees become engaged when they are, 1) given opportunities to contribute in meaningful ways, and 2) recognized when they do work that makes a difference. To keep recognition delightful and unexpected, rewards include custom trophies, merchandise, buttons and badges, gift cards, points that accumulate toward awards (delivered online or by certificate), and emblematic and symbolic awards. What's more, employees are both givers and receivers of recognition. At O.C. Tanner, celebrating great work is in our DNA. Friendships flourish, and people walk in the door each day excited to collaborate and do amazing things.
Awards
Top Workplaces Regional Awards
Company Snapshots