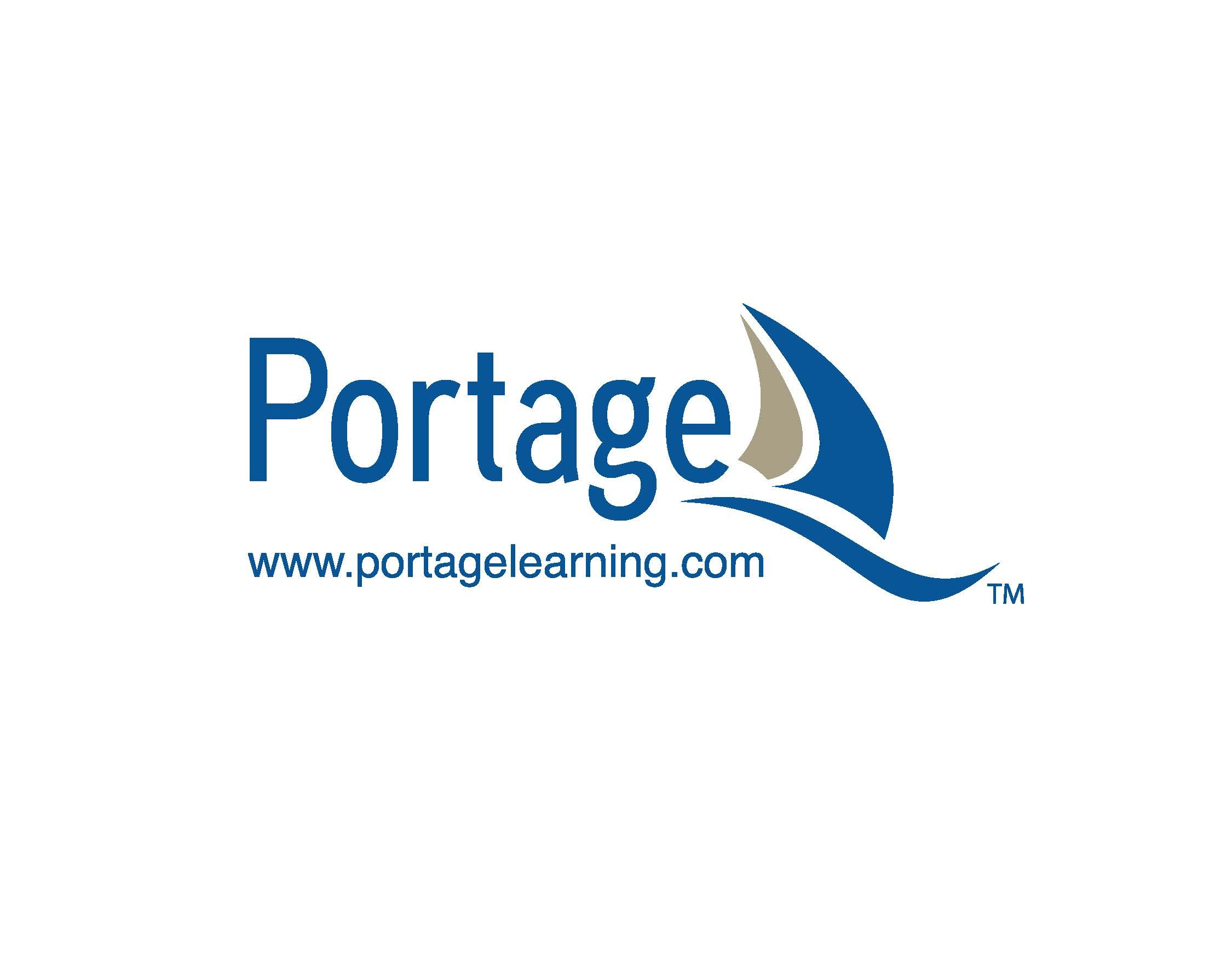 Portage Learning (formerly NursingABC)
Portage Learning (formerly NursingABC)
Purpose
To change the lives of students by providing high school and college courses by surrounding them with the support they need to complete prerequisite and corequisite classes in an online, accessible, and self-directed way.
Vision
NursingABC and Portage Learning will continuously elevate the online learning experience of students by bridging the gap to educational opportunities as we build greater value for our school partners in boosting their enrollments with qualified students.
Mission
Nursing ABC and Portage Learning's mission is to provide quality academic preparation in high school and college courses via accessible, interactive methods and to meet the entrance prerequisites and continuing needs of applicants to colleges and post-secondary schools, with the goal of assisting those schools in training and admitting well-prepared applicants who will positively impact the community.
Values
Service

We seek to meet the needs of students, schools, communities, and one another.
Headquarters
Beaver Falls, PA
Industry
Education - Other