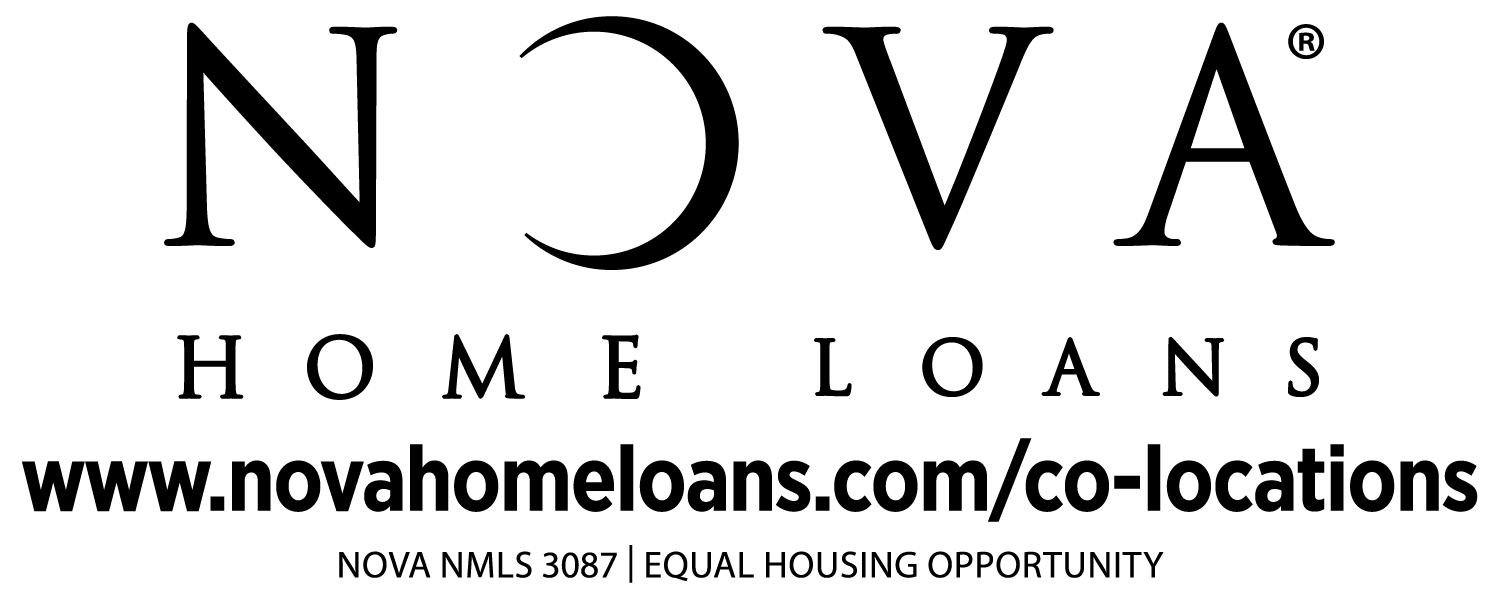 Nova Financial & Investment Corporation
Nova Financial & Investment Corporation
The NOVA® philosophy is centered around the word, "Yes", both internally and externally. The company strives to make the dream of home ownership a reality for its customers, and relies on the foundation of its employees to do so.

Founded over 35 years ago by Ray Desmond, NOVA® was one of the first mortgage brokers in the country. Ray noticed that borrowers were limited to taking the financing available by their own banking institutions and approached banks, asking them if he could sell their loans to borrowers interested in financing, allowing consumers to take advantage of the best interest rate available.

In 1995, Ray asked Jon Volpe, a former NFL player and engineering graduate of Stanford University, to join NOVA®. By 2002, Jon became Chief Executive Officer, and NOVA expanded its services and became a mortgage bank.

Since then, NOVA® has grown exponentially. With over 20 offices throughout Arizona, California, Colorado, Nevada and Texas, NOVA®'s reputation of providing excellent customer service and competitive loan products is quickly spreading through the 14 states it is licensed to lend in.
Purpose
NOVA is committed to helping as many clients as possible achieve their goals by providing comprehensive mortgage solutions with a high degree of knowledge, trust, respect, and convenience. Through the excellence of our work, we help our clients reach their dreams of home ownership.
Vision
NOVA's vision for the future is to grow responsibly. Growing responsibly means ensuring we maintain our mission and that our current clients are well taken care of while, at the same time, continuing our strong commitment to benefiting the community.
Mission
NOVA's goal is to provide a sense of ownership to everyone. NOVA acts on employee feedback and implements changes that will make NOVA a better place to work and promote a higher level of service to our clients.
Values
Provide

Provide our customers with the best combination of service, rates and fees.