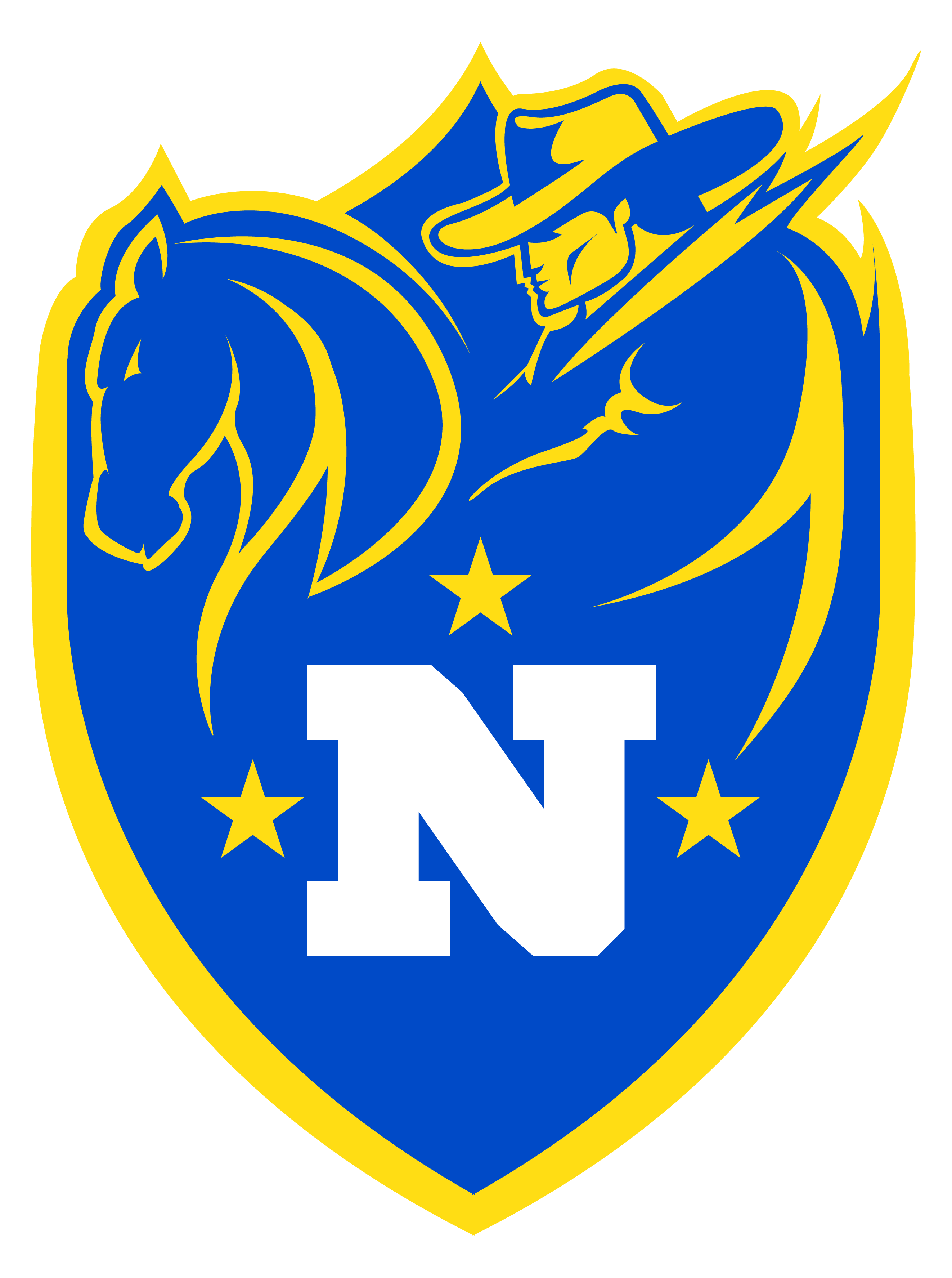 Northwood Local Schools
Northwood Local Schools
Northwood Local Schools is proud to be named a Toledo Blade Top Workplace for Northwest Ohio! Having this title 4 consecutive years is a testament to our community support for our schools. Our students, staff, parents and community value our schools and work to ensure that we create a wonderful place for students to learn, and staff to work. At Northwood Local Schools we make every decision through the lens of Student Performance, Student Growth, and Student Well-Being. Go Rangers!
Purpose
Northwood Local Schools serves the community of Northwood, Ohio in Wood County with a focus on student achievement, student growth, and student well-being. With an enrollment of approximately 950 students. Northwood Elementary School serves grades PK-6 and Northwood High School serves grades 7-12. Our community and our school believe in educating the whole child and this is accomplished through the building of close relationships with our students and their families and working together to provide the opportunities necessary for our students to lead fulfilled lives.
Mission
It is the mission of Northwood Local School to provide students a quality program which gives
them the tools necessary to be productive in society and life-long learners. We do this in an
atmosphere which works to foster individual creativity and knowledge while promoting social
cooperation and teamwork. We strive to help students develop self-esteem, self-discipline, and
self-motivation.
Additional Culture Details
Northwood Local Schools is proud to be recognized as a Top Workplace for the fourth consecutive year!
Values
Student Focus

Student Performance, Student Growth, and Student Well-Being
Company Snapshots