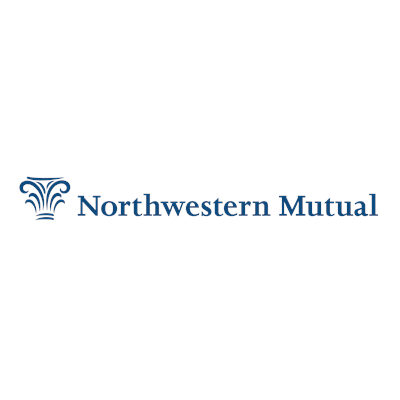 Northwestern Mutual of Rochester, NY
Northwestern Mutual of Rochester, NY
When people feel better about their money, good things happen – they become more confident and feel more secure. Taking away the everyday financial stress that most people experience (1 out of every 3, in fact), helps them breathe easier, sleep better, and feel happier.That's why Northwestern Mutual exists. It's why we do what we've been doing for the last 160 years.

For years, we've helped families and businesses across Rochester reach their financial goals. Our version of financial planning brings the right insurance and investment strategies together, so you can do the things that matter most, with the ones who matter most.
And we'll be there to guide you every step of the way.
Purpose
Empowering People to Achieve Their True Potential
Vision
* Growth * Integrity * Mutual Respect * Passion * Leadership *
Mission
Inspire Rochester to Live Life Differently
Additional Culture Details
Energetic, Fun and Financially Secure!
Company Snapshots