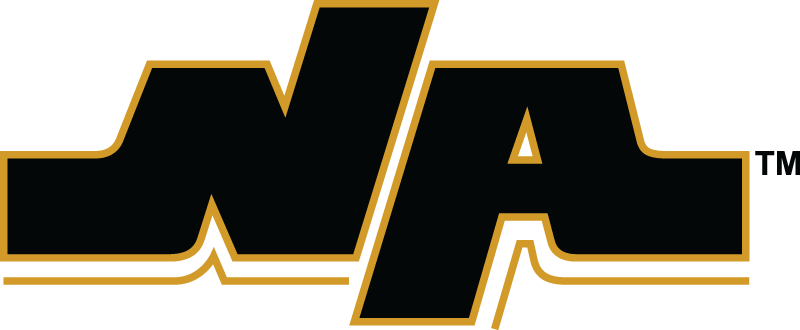 North Allegheny School District
North Allegheny School District
North Allegheny is a large, suburban school district located just minutes north of the City of Pittsburgh. We ensure that our students are learning and developing academically, socially as well as emotionally. With a long list of extracurricular offerings, athletic teams and student-led clubs, students are sure to find their niche and take part in activities that will further prepare them for future success. Our talented educators work to build upon our tradition of excellence by innovating educational practices and successfully integrating technology into our dynamic curriculum. We serve as a gateway to the future, ensuring our students are well prepared for success in a constantly changing world.
Vision
The vision of the North Allegheny School District is to be a premier school district that inspires excellence in academics, athletics, arts, and activities for every student every day.
Mission
The mission of the North Allegheny School District is to prepare all students for success in a changing world.
Additional Culture Details
North Allegheny is a relationship-based and supportive culture that focuses on continuous learning, growth, and development. Our employees strive to be the difference and provide immeasurable value to over 8,500 students daily. The opportunities are endless at North Allegheny.
Values
All individuals can learn