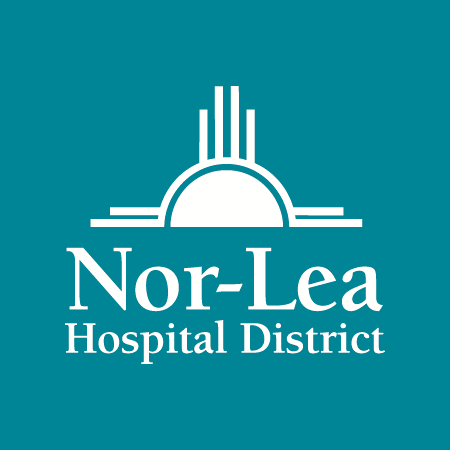 Nor-Lea Hospital District
Nor-Lea Hospital District
Nor-Lea Hospital District hosts a 25-bed, Medicare-certified Critical Access
Hospital serving Southeastern New Mexico and West Texas. We also manage medical clinics in Lovington, Tatum, and Hobbs and offer a range of outpatient, specialty, imaging, oncology and infusion services. Our surgical and endoscopy suites are state-of-the art and are instrumental in equipping our patients with the power of choice when it comes to close-to-home service.
At Nor-Lea, our mission is to give every patient and guest an exceptional experience and fulfill our vision of enhancing lives. We understand you have many options of where you receive your health care in Lea County, but at Nor-Lea, you are not treated as a number, an illness or medical condition, you are a person deserving of quality, compassionate care…and that's the Nor-Lea Difference.
Values
iCare

innovation, Compassion, Accountability, Respect, Empowerment.
Company Snapshots