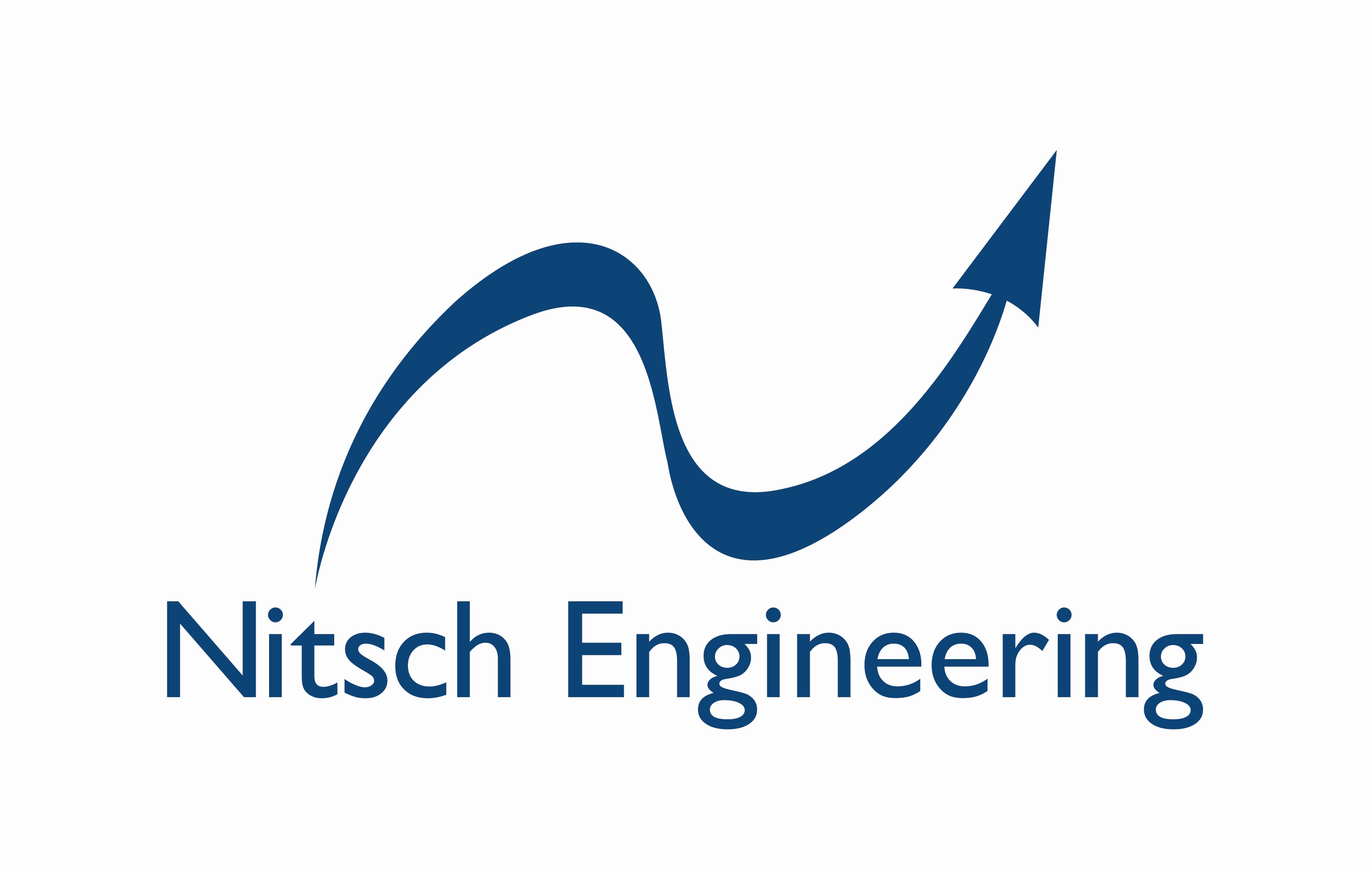 Nitsch Engineering, Inc.
Nitsch Engineering, Inc.
Nitsch Engineering offers an integrated suite of services to meet the needs of our real estate development and infrastructure clients. Our civil, transportation, and structural engineers; land surveyors; planners; and resilience and GIS specialists work collaboratively to deliver client-focused, creative, cost-effective, and sustainable project solutions. Founded in 1989, Nitsch has been included on the Boston Business Journal's Top 25 Engineering Firms in Massachusetts since 2011.

At Nitsch, we take our tagline – "Building better communities with you" – seriously. We are committed to making our communities stronger and more sustainable, and to supporting our employees in making positive contributions to our communities and the environment.
Purpose
At Nitsch Engineering, we embrace our tagline, "Building better communities with you." This mantra goes beyond words on paper – it represents our commitment to building stronger and more resilient communities through client collaboration and advocacy.
Vision
We seek to maintain and grow our legacy by sustaining our strong culture, driving growth to become a truly regional firm, and staying true to our mission and core values as we engage with and support our communities, clients, and employees.
Mission
We define ourselves by WHY we do what we do – to positively impact our clients, employees, and communities by conducting ourselves with integrity and focusing on our core values; paying close personal attention to the needs and goals of our clients and employees; modeling professional behaviors and standards; focusing on equity, diversity, inclusion, and belonging; embodying a high level of corporate citizenship; and demonstrating, at all times, a caring attitude.
Additional Culture Details
At the heart of Nitsch Engineering are our core values, which outline how we positively impact our clients, employees, and communities: Ethics, Transparency, Community Involvement, Continuous Improvement, Work/Life Balance, Quality and Safety, Client Care, and Organizational Health. We encourage a friendly and relaxed environment on a day-to-day basis, and host employee social events regularly to keep our team connected to each other and engaged - even in this hybrid world. Our Wellness Program, including running and hiking clubs, is a beloved part of this experience. Nitsch hosts individual and team wellness challenges, allowing for team building, friendly competitions, and fun! Staff recognition is a huge part of our culture: we recognize staff monthly via our "Hits List" which publicly calls out people who have accomplished something great, while our "chit" program allows staff to thank co-workers for going above and beyond "business as usual" by gifting them a gift card ranging from $5 to $50.
Values
Community Involvement

Being stewards of our various communities (employees; professional organizations; city, state, country; the Earth)
Company Snapshots