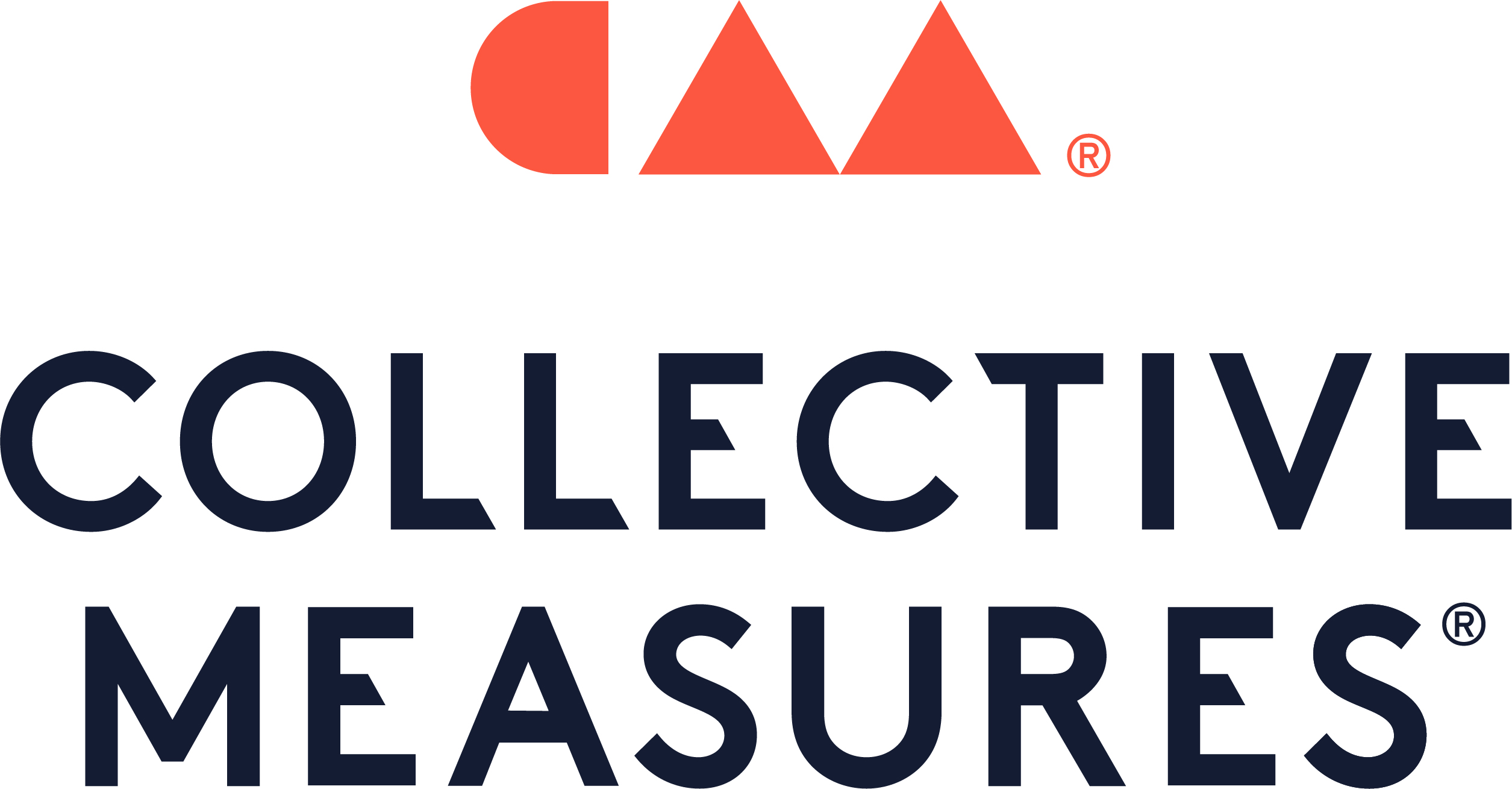 Collective Measures
Collective Measures
Collective Measures is a performance marketing agency headquartered in downtown Minneapolis. Founded in 2005 and rebranded to Collective Measures in 2020, we love the hunt for answers. We're a collective of smart, dedicated, and driven people who go all in to build and execute strategies that bridge data and human behavior. Throughout our storied 16-year history, we've evolved our core capabilities to keep up with the evolving marketing landscape, and most importantly, our client's needs. And we strong track record of delivering results for our clients across paid media, content marketing, SEO, and marketing analytics.

We are not like other agencies. Seriously. We are founded on the belief that employee ownership is critical to meeting our clients' objectives and having a more engaged, invested group of employees. We're 100% employee-owned, which means our people not only have a real stake in creating our vibrant culture, but making Collective Measures a great place to work.
Vision
Guide our clients to marketing success
Mission
Be the most sought-after and influential performance marketing agency in the world
Values
Integrity

We value transparency and authenticity. We do the right thing.