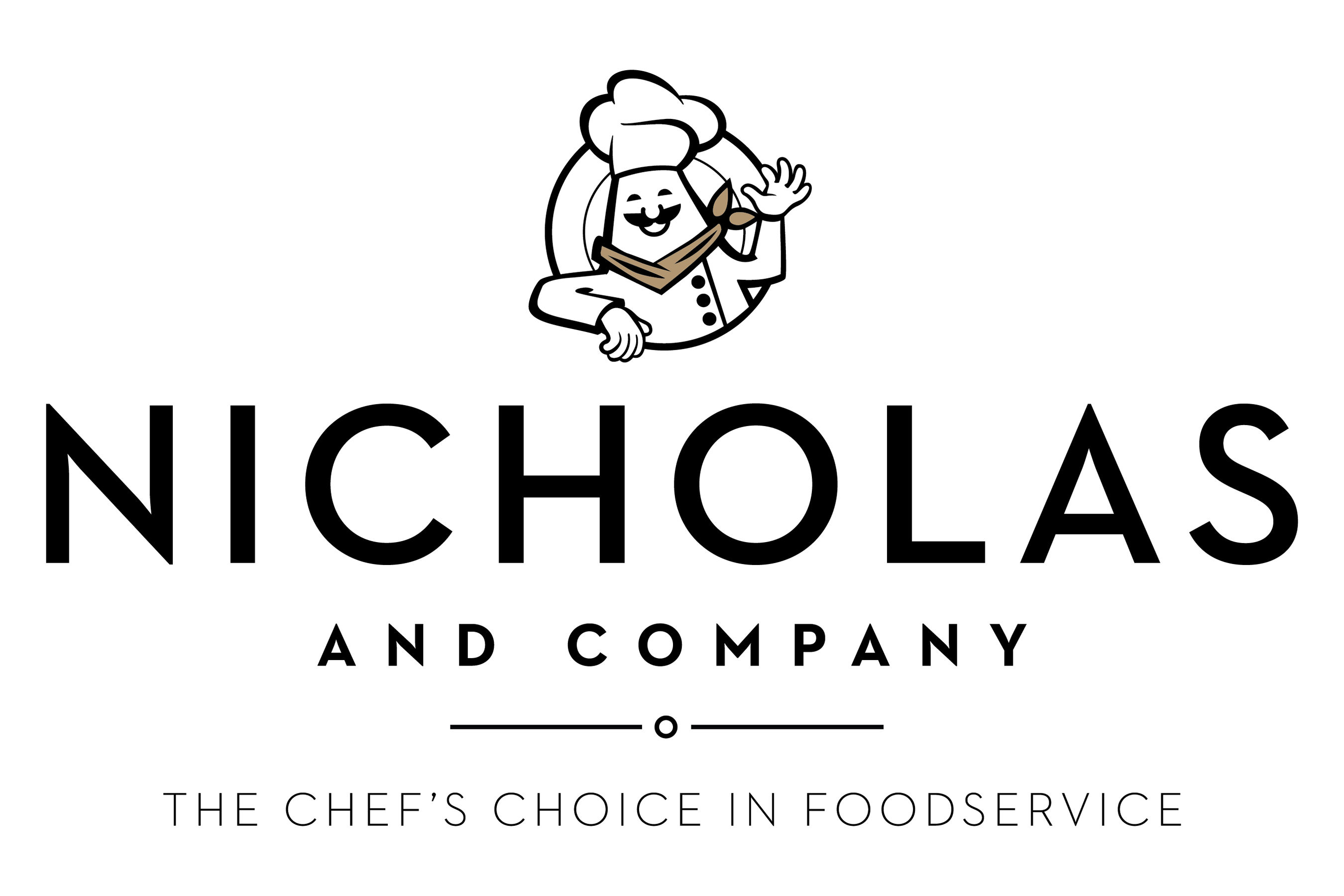 Nicholas and Company
Nicholas and Company
Nicholas and Company is the largest independent broad-line food distributor in the Intermountain West. With three distribution centers based out of Salt Lake City, North Las Vegas, and Reno, we service Utah, Idaho, Wyoming, Nevada, south-west Montana, and eastern Oregon.
We understand there's a lot to consider when choosing a partner in food distribution. Our mission is to remove the complexity and challenge of finding the right resources and provide our clients with solutions that make sense for their unique business. We know every client is different and we work with you to understand your wants and needs to create a relationship that works for you. We call it, Personalized Foodservice.
Whether you own a small sandwich shop or manage cafeteria services for a large school district, we tailor our services to best meet your specific needs. In addition to providing personalized foodservice, we aim to build and strengthen lifelong partnerships.
Vision
To be 1 with our partners in mutual sucess
Mission
Preserving our family recipe for success by securing the dreams of all future generations
Values
Philotimo

Literally the "love of honor" A sense of love for family, community, and country. A joyful hospitality and sense of nobility enshrined in Greek culture. The notion that we have an obligation to one another to make things better. The sense of right and wrong and the duty to do what's right.
Company Snapshots