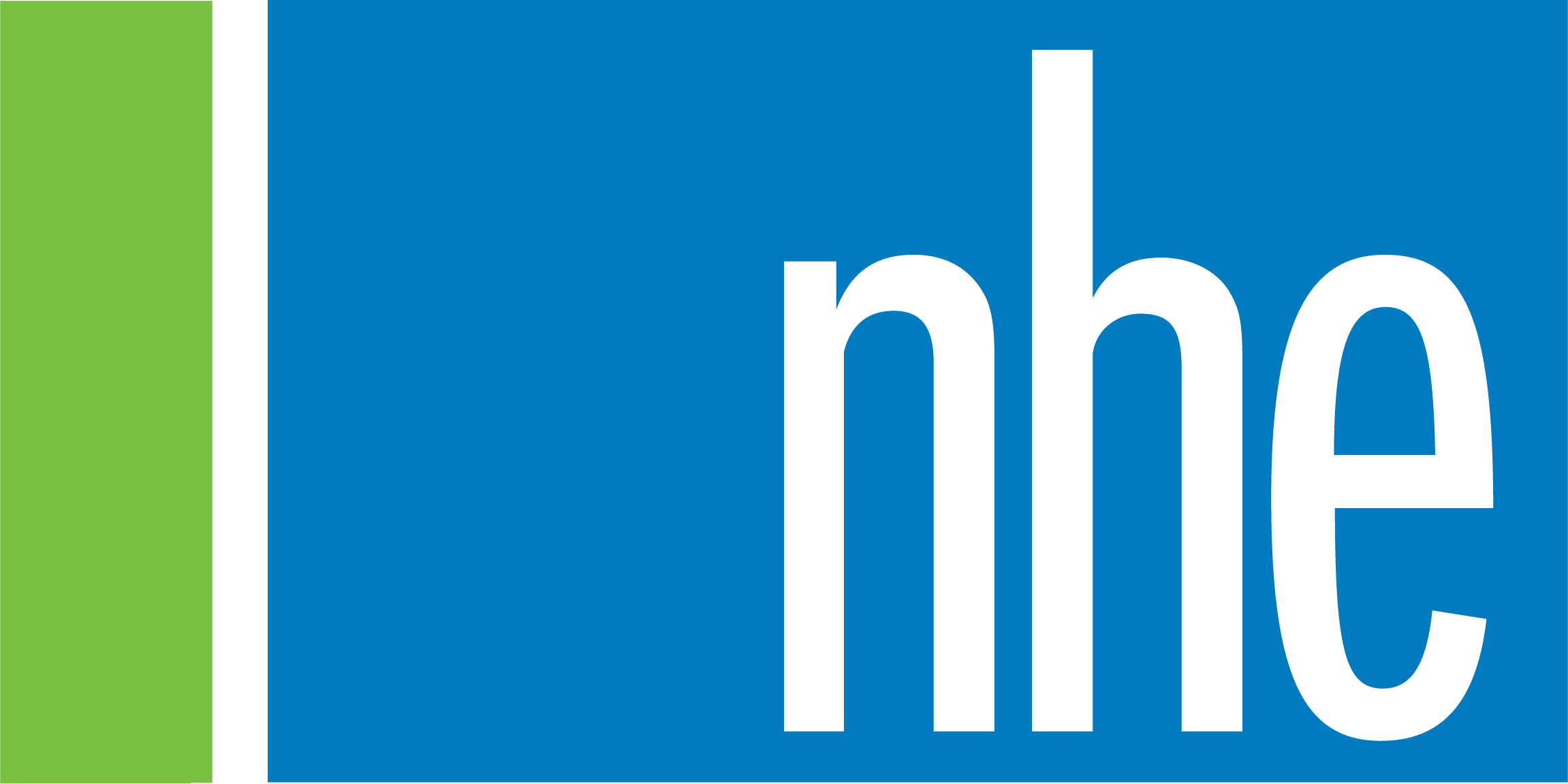 NHE
NHE
NHE provides professional association management, conventional and affordable apartment management, and service coordination to communities across the Southeast, and currently represents more than 17,000 homes, apartments, and condominiums in more than 15 states. NHE's clients benefit expertise, experience and leading-edge technology delivered by a dedicated staff offering diverse services to assure premium performance and value. Actively engaged with national and state industry trade associations and government regulatory bodies, NHE holds the prestigious AMO (Accredited Management Organization) designation through the Institute of Real Estate Management. Contact NHE at 864.467.1600 or visit www.NHE-Inc.com.
Purpose
NHE exists to help improve homes and lives every day -- for our residents, our employees and in our communities.
Vision
NHE's clients benefit from some of the best expertise, knowledge, and technology in the industry. Our dedicated staff, breadth and diversity of services assure premium performance and ultimate value. Customers are confident in our track record of long-term relationships with owners, residents and vendors, and benefit from our leadership roles and involvement with national and state industry trade associations and regulators.
Mission
NHE provides professional and caring services to improve the homes and quality of lives of residents in the diverse communities we serve. We value our relationships with residents, employees, property owners and vendors, acting with integrity and fairness at all times.
Additional Culture Details
Employees enjoy working at NHE because the company offers the advantages of working for a smaller, family-owned business with the professionalism and comprehensive benefits package generally only available with much larger companies. President Taylor Davis often says that we are not in the property management and development business but in the people business. Characteristics of our NHE team are employees who are professional, caring and flexible, demonstrate a strong customer service attitude, and act with integrity and fairness at all times.
Values
Integrity

We strive to act with honest and truthfulness in all of our business dealings because it is the right thing to do.
Company Snapshots