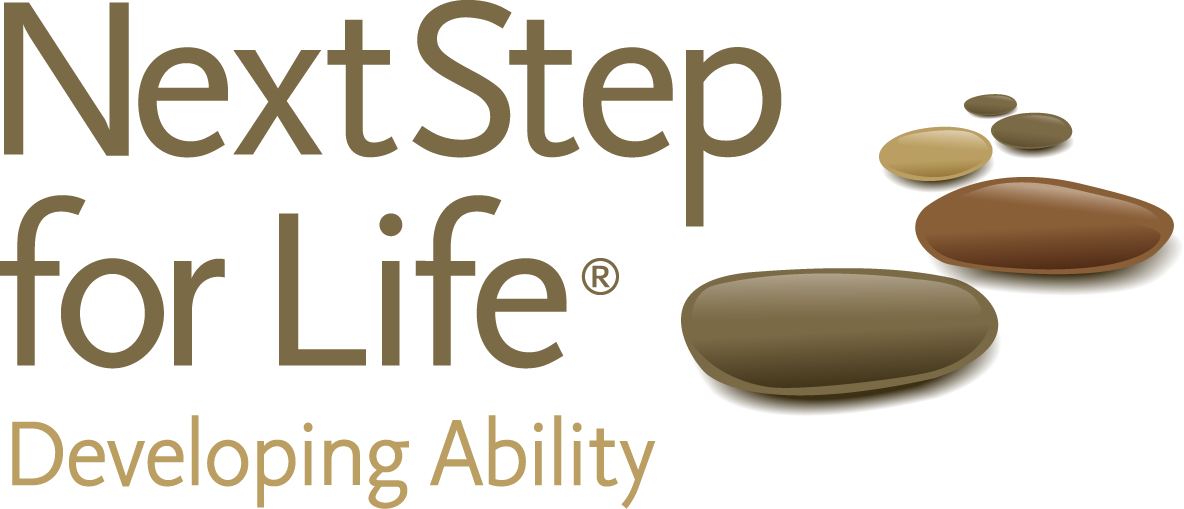 Nextstep For Life, Inc.
Nextstep For Life, Inc.
NextStep for Life is a non-profit that develops ability for people with disabilities by providing support that enables them to live a life of quality and dignity. Approximately 1,066 people are served through residential, employment, community and family supports. Community Support Services are provided on an individual and group basis to teach skills that allow people to be independent and contributing members of the local community. Through Leisure Services, participants experience growth on a mental, physical, and emotional level. They learn skills such as handling money, social etiquette, making proper choices, and much more. These skills help to develop their independence and self-confidence. Employment Services assists adults in obtaining and maintaining meaningful employment including transition from school to work. With the help of Family Support Services, family caregivers receive temporary relief of their care giving duties. Residential Services provide supports for people in caring, home-like environments such as assisted living apartments, group homes, or small homes or apartments in the community.
Purpose
Support individuals with developmental disabilities
Vision
The vision of NextStep for Life is that individuals with disabilities are valued and fully included in the community.
Mission
Providing an array of services that assist individuals with developmental disabilities lead fulfilled lives.
Values
RESPECT

All individuals are important and are treated with courtesy.