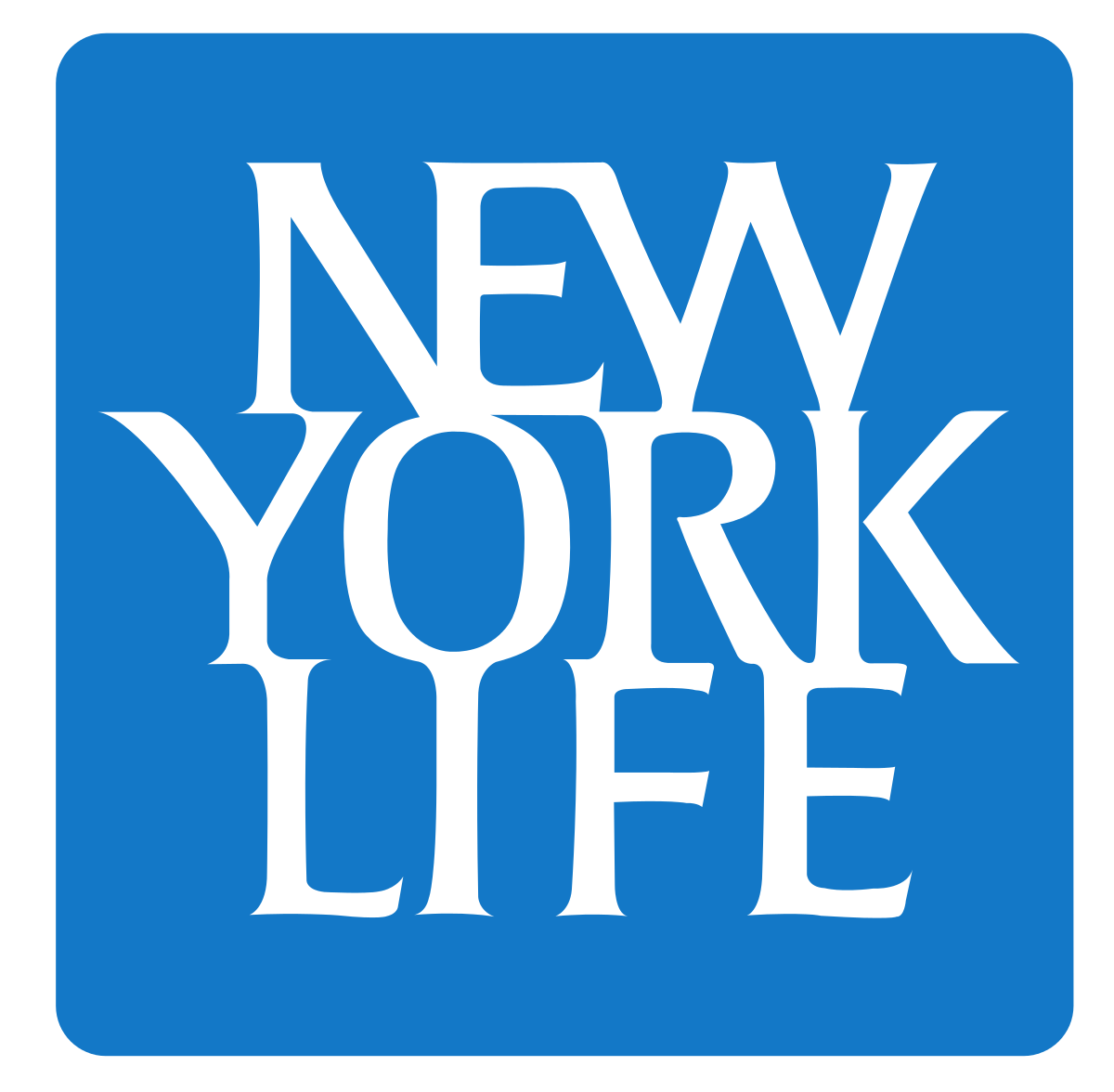 New York Life / NYLife Securities
New York Life / NYLife Securities
Help professionals, families, business owners, businesses, pre-retiree's and retiress take action on their financial futures through customized, insurance, investment and retirement planning.
Purpose
to help clients protect, build and preserve their financial futures.
Vision
to build our reputation based off our intergrity and financial strength.
Mission
Our Mission is to provide financial security and peace of mind through our insurance, annuity and investment solutions. We act with integrity and humanity in all our interactions with our policy owners, business partners, and one another. Grounded in both confidence and humility, we serve as stewards for the long term. We are here for good, reflecting both the permanence of New York Life and our commitment to do the right thing in business and society. Everything we do has one overriding purpose: to be there when our policy owners need us.
Additional Culture Details
Our office is the highest producing office in the entire company which comes with a very large responsibility. We have built a culture of putting your best foot forward, being a better version of the person you were yesterday and giving back to our communities that we serve. In 2017 between our 7 offices that make up the Boston General Office we paid out over 158 million dollars to families between death benefits and lifetime income payments. Our Boston office has around 1800,000 clients and our primary objective is assuring that they are serviced properly and taken care of.