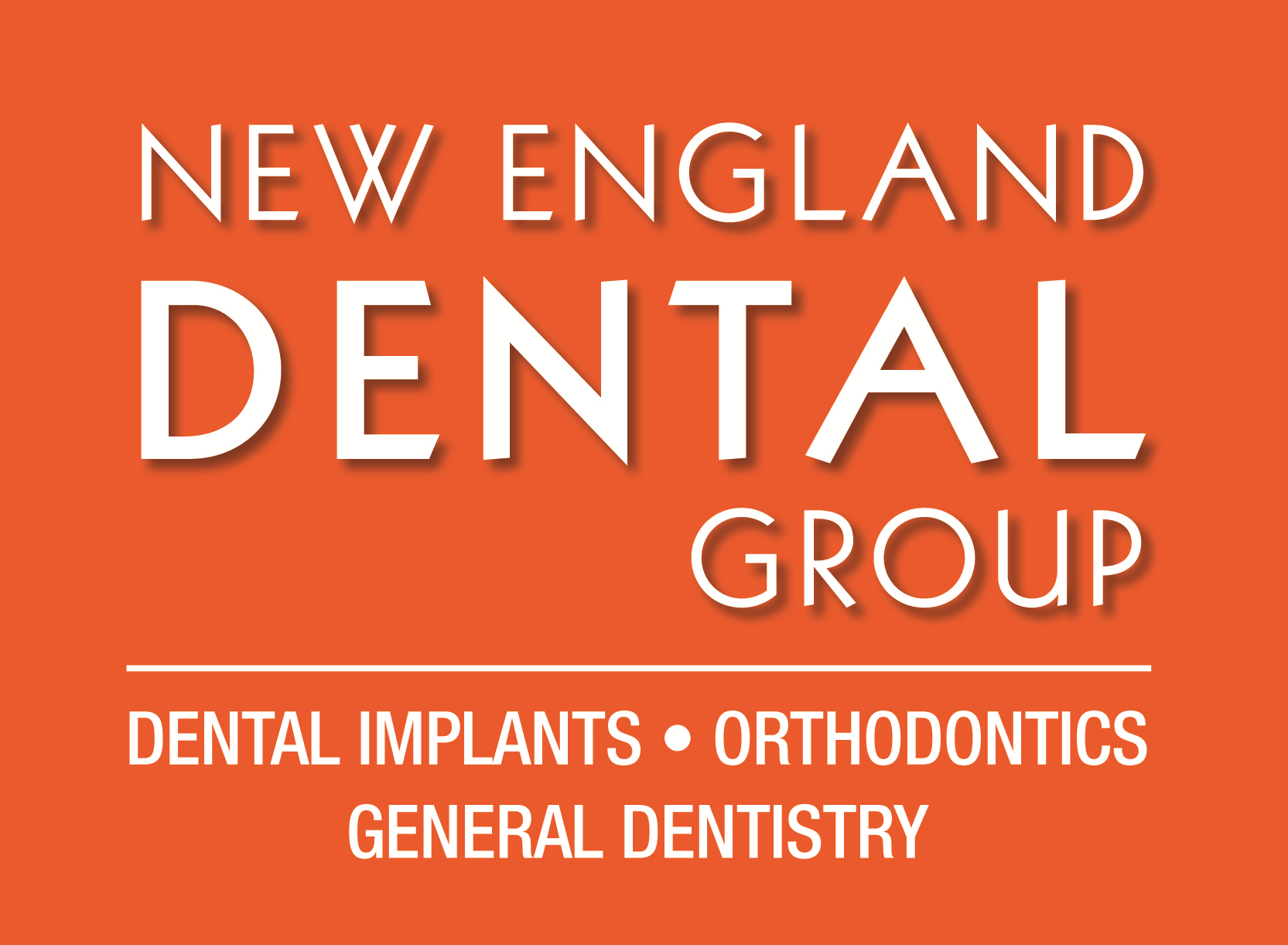 New England Dental Group
New England Dental Group
How often have you heard someone say: "I'm looking forward to my next dental appointment!" Or "Can't wait for work tomorrow!"

We hear it all the time. Meet New England Dental Group…where both patients and staff members actually enjoy walking through our doors.
Purpose
To provide exceptional dental care and change our patients perception of dental care.
Vision
Complete health dentistry. Treating patients with the best care possible each time they come into the office in order to make sure their overall health (not just oral health) is improved.
Mission
To continue to "work wonders" for every patient who walks through our doors, for both patients and staff.
Additional Culture Details
As practice owner Dr. Margarita Panajoti puts it:

"The mouth, after all, is the gateway to the entire body. To focus only on the mouth while ignoring the rest of the patient's physiology would be like painting over a water stain on the ceiling while ignoring the leaky roof."

Our team regularly screens and updates our patients' health factors, including both prescription and over-the-counter medications, to be more alert to potential oral health problems. Just to cite three examples: a weak immune system can lead to mouth infections. Certain drugs have been found to cause dry mouth, which increases the chances of decay. Diabetes can lead to periodontal disease.

Dr. Panajoti — along with our entire team — is acutely in tune with the significance of "whole patient" health.

"Even if a patient is in otherwise great health," our owner says, "a tooth or gum problem can translate into eating, sleeping, and even concentration problems…problems no one should have to put up with. And then there's the self-esteem benefits of good oral health. Firm, pink gums and a bright, beautiful smile can—and do!—work wonders for the mental outlook of any patient, at any age."

Company Snapshots