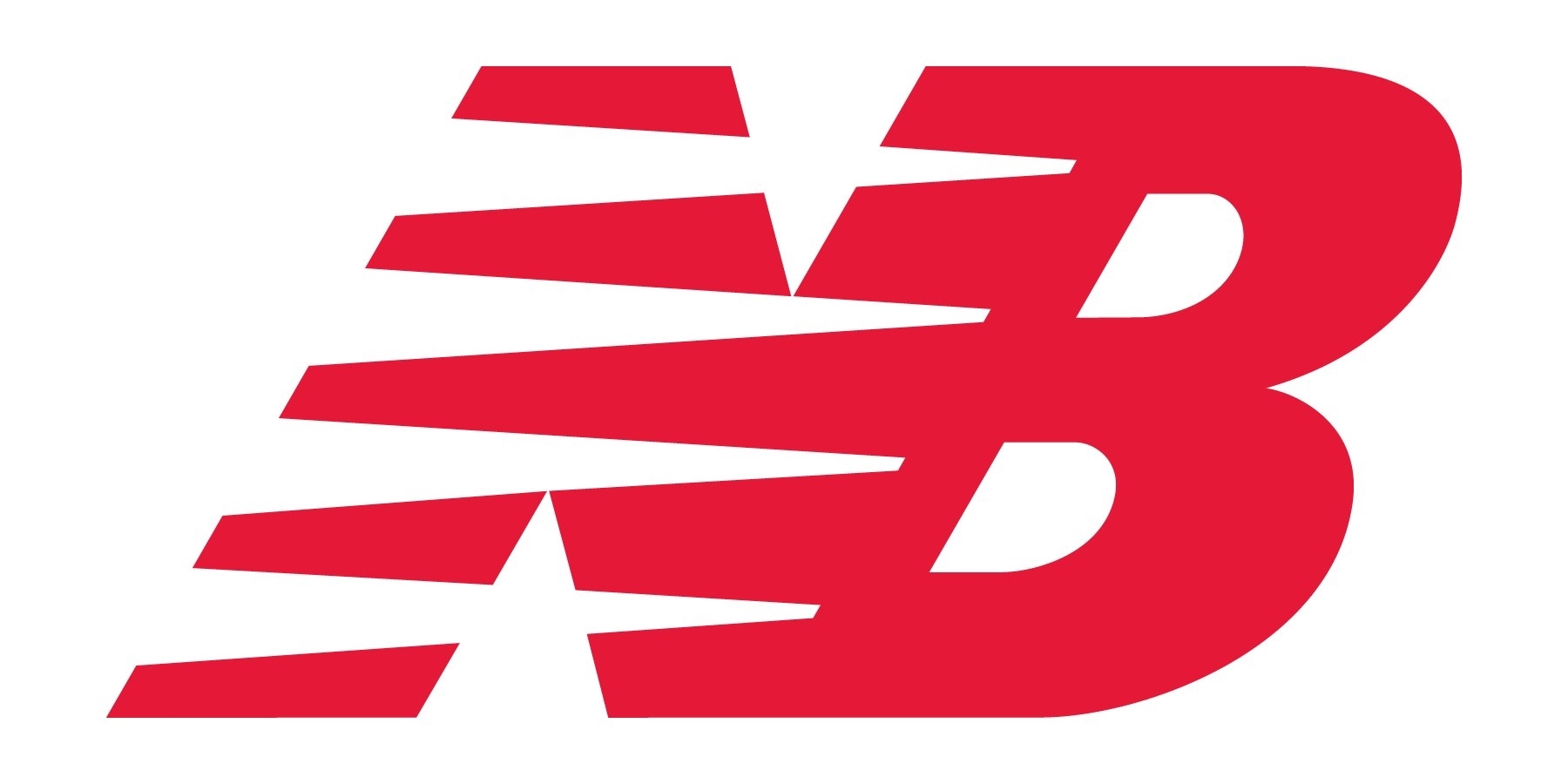 New Balance Athletic Shoe, Inc.
New Balance Athletic Shoe, Inc.
New Balance is a privately-owned, leading global manufacturer of high-performance athletic footwear, apparel and sporting goods. Our mission: "demonstrating responsible leadership, we build global brands that athletes are proud to wear, associates are proud to create and communities are proud to host" is the guiding principle for all business endeavors. New Balance equips elite and everyday athletes with the products they need to achieve their individual athletic and performance goals.

We offer additional products through a complete family of brands — Dunham, PF Flyers, Aravon, Warrior and Brine.

World headquarters are in Boston, MA. Other New England locations include: Lawrence, MA, Skowhegan, Norridgewock & Norway, ME. We recently expanded our factory stores to CA, TX, and FL. Ecommerce is based in MO, and our Warrior/Brine headquarters are based in MI.

Internationally, we have locations in Canada, Europe, Latin America, Asia Pacific.