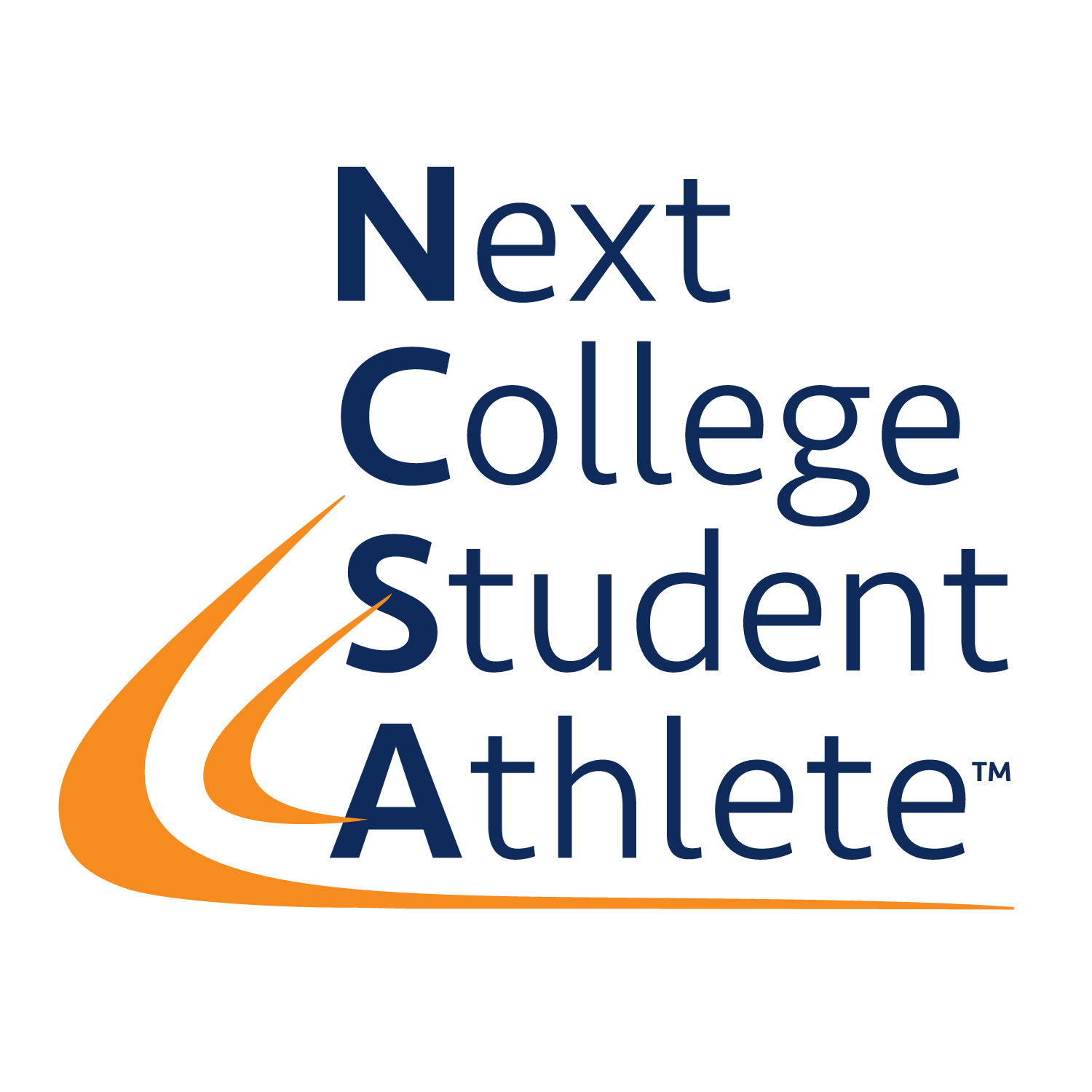 Next College Student Athlete (NCSA)
Next College Student Athlete (NCSA)
NCSA is the world's largest and most successful college athletic recruiting network. NCSA was founded in 2000 to help educate student-athletes and their families on the college athletic recruiting process. Today, NCSA works with families, club, high school, and college coaches to helps hundreds of thousands of student-athletes find their best college fit. Through exclusive data, proprietary matching algorithms, and personal relationships, NCSA helps connect student-athletes to more than 35,000 college coaches in 37 sports each year. As part of our give-back mission, the NCSA team offers its services free of charge to thousands of qualified athletes based on financial need.
Purpose
We build better lives through sport.
Vision
To be the trusted recruiting experts on whom families rely to help find the best college fit for their student-athlete.
Mission
We inform, educate and advise student-athletes and their families throughout the often complex and confusing college recruiting process. We will be a family's most relentless ally, using our knowledge, network and passion for sports to help them find the best college fit for their student-athlete. It is also our responsibility to level the playing field for qualified athletes in financial need and for military veterans by donating our time and services to help find a path to college through sport.
Additional Culture Details
Many of our teammates are former college coaches and athletes. They know what our families are facing because they lived through the recruiting process and they are able to create an almost instant bond through that shared experience. Often times, they find themselves not only giving recruiting advice but also helping out with other major high school decisions–like what prom dress to wear. Families know they are working with an expert, but also a competitor, someone who is going to leave it all out on the field when it comes to helping their student-athlete find their best college fit. For many of the former athletes and coaches that work here, our culture proves there are even sweeter victories to be won after you leave the game.
Values
Team First

Like all great teams, everyone knows their role and works together. Although we all thrive on competition and desire to be at our very best, we are always pulling for the team and working to make each other better.
Company Snapshots