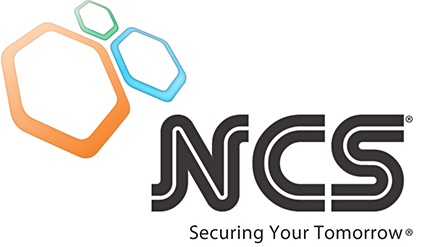 C & S Associates, Inc.
C & S Associates, Inc.
Since 1970, NCS has been the industry leader in commercial collections, mechanic's lien laws and Uniform Commercial Code (UCC) filings. We offer proactive solutions to secure your receivables, minimize credit risk and improve profitability.
Purpose
Help our customers get paid.
Vision
#1 service provider in securing lien rights and recovering debt through Mechanics Liens and UCC's.
Mission
To be the leading authority empowering clients in the management of their corporate credit decisions. We will provide exceptional customer service, education and resources through our Collection, Construction and UCC Services.
Additional Culture Details
We help our customer get paid. We help our customers perform. We achieve success by making our clients successful. We work hard and do our jobs right in a friendly, supportive, collaborative and respectful environment. There is no greater compliment then when a customer comes back and tell us that we make them better. To achieve this employees are carefully vetted for the potential to take on more responsibility, trained through a direct one on one mentor ship program and empowered through quarterly check-in goal reviews. The inherent nature of our work is fast paced, and deadline driven. On Monday mornings you will find circles of employees conducting quick stand up meetings to review the previous week and prepare for the next. An agile environment of flex time, remote work, adjustable desks and our signature "3 o'clock walk about" (walk fast 3x around the outside of the building = 1200 steps /1/2 mile) helps support employee engagement. We like to have fun and celebrate milestone anniversary events, 4th of July competitive cornhole tournament with Winking Lizard and holiday celebration at the Country Club. We stay fit by teaming up with Crooked River Crossfit and cheering on our CLE Sports teams. We are driven by excellence that is pursued by our President conducting quarterly birthday and/or anniversary chats that give the employee an open forum to ask questions about the direction of the company.
Values
Attorney Network

We believe our selected attorneys are of great value, providing highly specialized experience in commercial collections & construction credit.