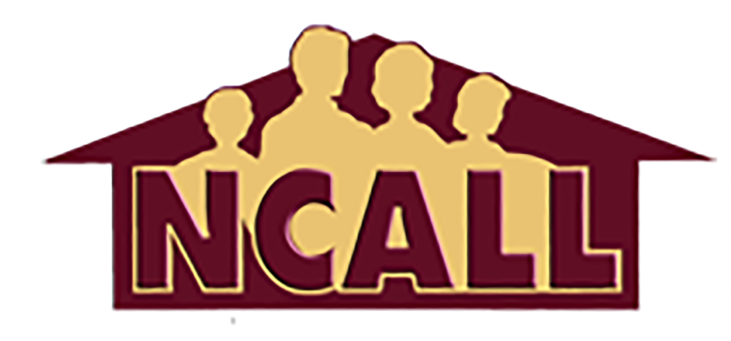 NCALL
NCALL
Driven by our mission to strengthen communities through housing, lending, and education, NCALL has served the Delmarva Peninsula for more than four decades. With a knowledgeable staff, NCALL differs from other organizations in the greater scale and impact of its programs. For its Consumer Services, NCALL offers the full range of homeownership, financial education, and foreclosure prevention services.
NCALL's Intermediary services are provided by its Loan Fund and the Real Estate Development Department and are available throughout the Delmarva Peninsula. Technical expertise is provided primarily to nonprofit organizations via loans for cost-effective housing and community facilities, real estate development consulting for rental housing, and for USDA's Self-Help Housing program, covering 21 states in the Northeast.
An in-depth third-party evaluation of our performance concluded that "NCALL is highly productive and responsive to the communities it serves."
Purpose
To provide affordable housing opportunities especially for low and moderate income households, as well as real estate and community development technical assistance and lending.
Vision
Vision: Thriving neighborhoods and equitable housing for all on the Delmarva Peninsula
Mission
Mission: Strengthen Communities through Housing, Lending, and Education
Additional Culture Details
An in-depth review by NeighborWorks America concluded "NCALL is highly productive and responsive to the communities it serves. The organization is a major player in both its intermediary and direct service roles providing leadership in community building and engagement in Dover, its home base, and counseling a high volume of customers statewide."

With a talented staff of 41 people, NCALL offers the full range of homeownership, financial education, and foreclosure prevention services, with an emphasis on low- to moderate-income households at or below 80% of state median income. NCALL's Intermediary services provided by its Loan Fund and Real Estate Development Department are available throughout the Delmarva Peninsula. Technical expertise is provided primarily to nonprofit organizations regarding loans for cost-effective housing and community facilities, real estate development consulting for rental housing, and for USDA's Self-Help housing program. The Self-Help Housing Regional program covers 21 states in the Northeast.

NCALL abides by nonprofit best practices in governance, advocacy, impact, operations, and transparency. A 15-member Board of Directors, each of whom brings relevant and important expertise to the organization, governs NCALL. A dedicated management team that has in aggregate more than 100 years of experience in affordable housing, financial education, lending, and community development oversees NCALL's many programs.
Values
Trustworthy

We pursue excellence and are responsible stewards of the resources entrusted to us.
Company Snapshots