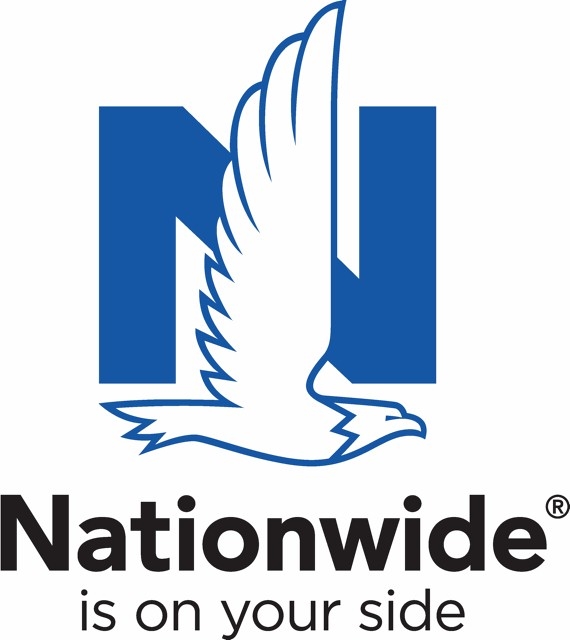 Nationwide
Nationwide
Nationwide is a Fortune 100 company that offers a full range of insurance and financial services across the country. Through the years, we've been successful by focusing first and foremost on people – our associates, agents, and members – and by responding to their changing needs. Our mission is to protect what's most important and build a secure financial future for U.S. consumers and businesses.
Purpose
At Nationwide to be successful now and into the future, we need all of our associates to place the member directly into the center of everything we do, and then: Lead, Innovate and Adapt. To lead we need each associate to energize others and share leadership. To innovate we want associates to solve needs in ways we have not yet imagined. To adapt means we all have to anticipate and embrace change.
Vision
As a member-driven organization, we will be the choice for those seeking an enduring relationship to fulfill their broad protection and financial needs.
Mission
To deliver member value by protecting what's most important and building a secure financial future for U.S. consumers and businesses.
Additional Culture Details
Our Culture and Values

We have a strong heritage of being there for our members and protecting what matters most to them. Nationwide has a culture of people who care deeply about doing what's right. We work hard to make a difference for each other, our members and our communities every day.

We focus on building lasting relationships. We maintain a positive outlook, see challenges as opportunities and continually raise the bar – all contribute to our individual and collective successes. We know that the key to delivering on promises to our members is engaged associates in an inclusive culture. We invest in our people like no other company.

Values
Valuing People

Our great culture begins with our core values. These values help us build lasting relationships and stay true to being more than a business. They have been relevant to us since 1926. - Valuing people means that we trust and respect each other's humanity and so their perspectives. - It means acting honestly and with integrity, even in difficult situations. - We're called to be authentic, fair and ethical, and always do what's right. - We listen to understand our members' needs so we can honor our promises. These values are how we show up.