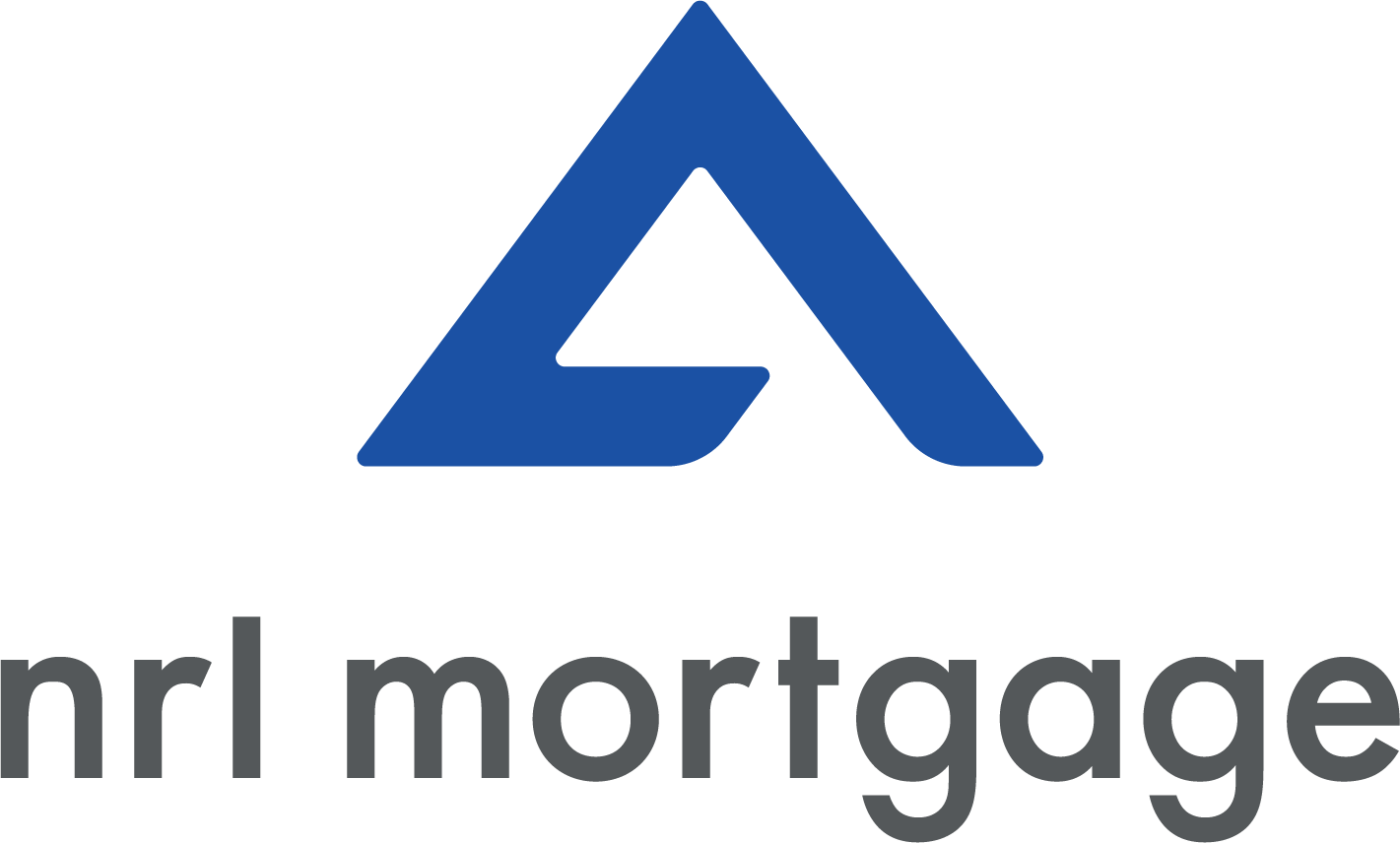 NRL Mortgage
NRL Mortgage
We're a full service mortgage lender with an experienced staff offering expertise in every area of mortgage lending...from purchase to refinance to construction/permanent lending. We have access to a full range of mortgage sources and all of our lending specialists are dedicated to finding the right loan-with the best rates, terms and costs-to meet your unique needs. But that's just the beginning of our service. Throughout the lending process, we provide regular loan updates and progress reports so you always know the status of your loan.
Purpose
We're so committed to reliability in your mortgage process that we put it in our name.
Mission
We pride ourselves on delivering the highest level of service in order to bring the best in residential lending experiences to our customers. We are always open to aligning ourselves with professionals in the mortgage industry that are like-minded and also aspire to these same goals.
Additional Culture Details
NRL's culture is quite different from other major companies, mostly due to the trust given to us by families that have never owned a home and are working towards making, quite possibly, the biggest financial decision in their life. Our culture is one where we are making dreams of owning a home come true. We understand the importance of the task with which we are entrusted. There are families, stories and aspirations behind every file we receive. We take our jobs seriously but don't get us wrong, we work hard and play hard. We don't believe in stuffy, mandatory team-building events. Our NRL family, or employees as other companies would call say, is built on the relationships that intertwine one another, working day-in and day-out, towards the greater good that we are positioned for.
Employees
341 US Employees
We're Hiring!