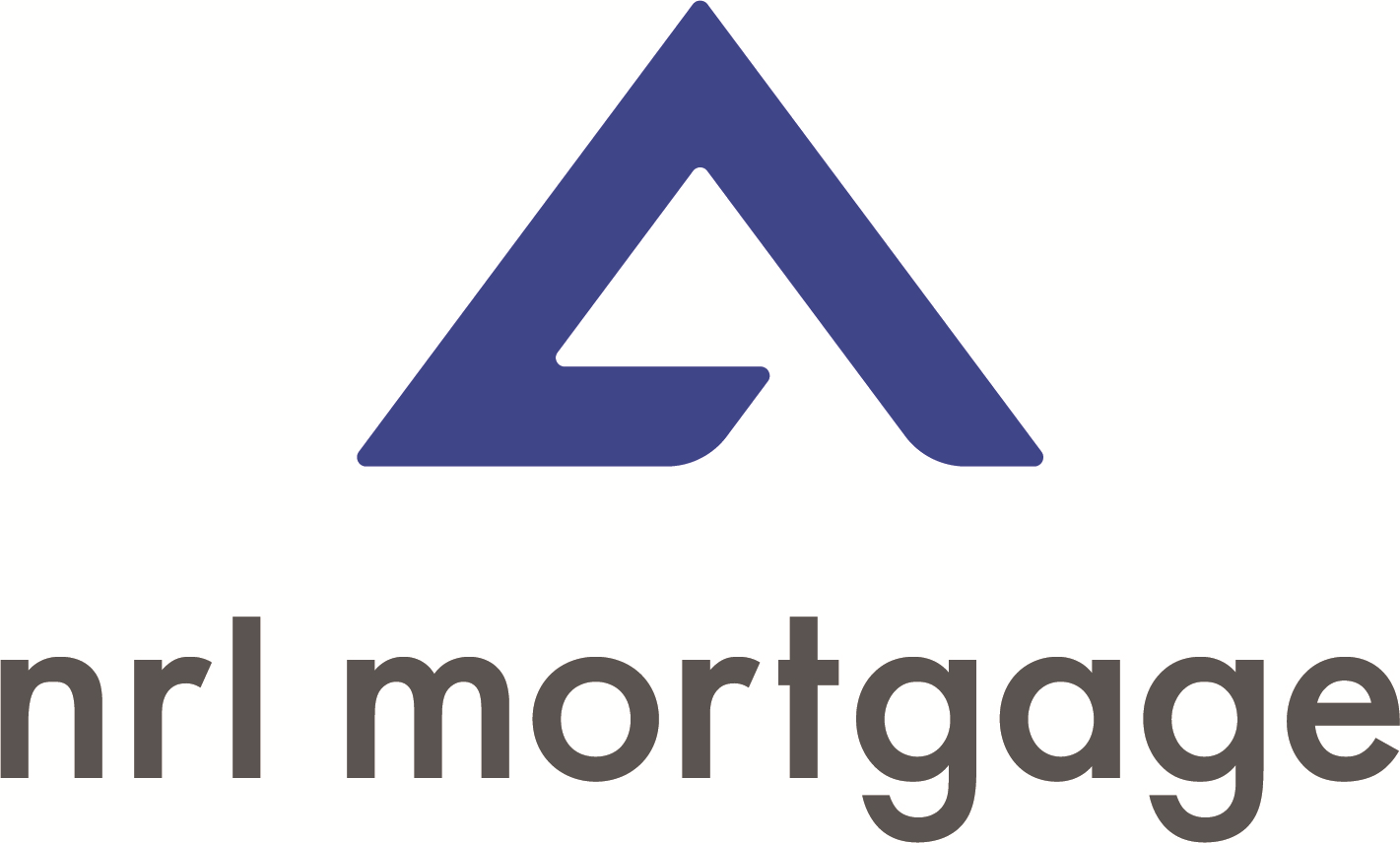 NRL Mortgage
NRL Mortgage
We're a full service mortgage lender with an experienced staff offering expertise in every area of mortgage lending...from purchase to refinance to construction/permanent lending. We have access to a full range of mortgage sources and all of our lending specialists are dedicated to finding the right loan-with the best rates, terms and costs-to meet your unique needs. But that's just the beginning of our service. Throughout the lending process, we provide regular loan updates and progress reports so you always know the status of your loan.
Purpose
We're so committed to reliability in your mortgage process that we put it in our name.
Mission
We pride ourselves on delivering the highest level of service in order to bring the best in residential lending experiences to our customers. We are always open to aligning ourselves with professionals in the mortgage industry that are like-minded and also aspire to these same goals.
Additional Culture Details
NRL's culture is quite different from other major companies, mostly due to the trust given to us by families that have never owned a home and are working towards making, quite possibly, the biggest financial decision in their life. Our culture is one where we are making dreams of owning a home come true. We understand the importance of the task with which we are entrusted. There are families, stories and aspirations behind every file we receive. We take our jobs seriously but don't get us wrong, we work hard and play hard. We don't believe in stuffy, mandatory team-building events. Our NRL family, or employees as other companies would call say, is built on the relationships that intertwine one another, working day-in and day-out, towards the greater good that we are positioned for.
Employees
640 US Employees
We're Hiring!
What employees are saying
I feel as though management truly cares about my happiness as well as my professional development. Amazing leadership team with "open door" culture.
NRL Cares, I have never had the empowering culture that NRL gives in my many years as a professional. If you have an idea, you can make a difference at NRL. NRL continues to develop processes and provide tools to make everyone's job more successful.
I genuinely love the people that I work with. and feel supported, heard and seen when conversing with management.
I feel I am an essential part of the team
There is no where else I can dream of being as happy as I am here with as many wonderful people to work alongside.
My manager and team lead are the best I have had and know what they are doing.
I have freedom to think outside the box and present my ideas to upper management.
the leaders of NRL care about the employees and value a work-life balance
I love what I do. I love the people I work with. I love the flexibility NRL offers me to maintain a work/life balance.
I feel that I'm provided with all the tools necessary and feel the support to perform my job at my highest potential and help my clients succeed financially.