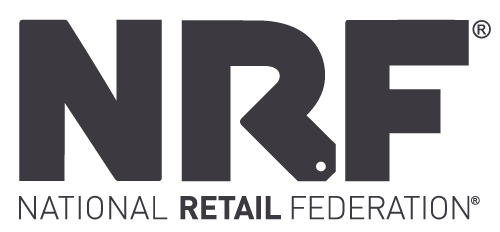 National Retail Federation
National Retail Federation
The National Retail Federation has represented retail for over a century. Every day, we passionately stand up for the people, policies and ideas that help retail thrive.
As the nation's largest private-sector employer, retail contributes $2.6 trillion to the annual GDP. No other industry comes close.
Wherever the industry goes, the nation follows — so we're committed to helping retail go further.
Together with the NRF Foundation, we stand up for, celebrate, educate and inspire our industry.
We're retail's greatest advocates, uniting an industry of leaders and boundary breakers around complex issues and bold opportunities.
Purpose
Trade association advancing the overall interests of the retail industry.
Vision
Empowering the industry that powers our economy.
Mission
Passionately advocating for the people, policies and ideas that help retail thrive.
Additional Culture Details
NRF's staff of more than 100 makes an impact in the lives of retailers, retail employees and consumers every day. Our collaborative, family-friendly culture reflects the passion and innovation of the industry we serve.

We foster a culture of ONE NRF. We have one shared vision for the organization and embrace common objectives in pursuit of that vision. We engage every person in this mission through their individual and collective work. We speak with one voice and work diligently to insure our words and behavior align.
Values
We see ahead.

Illuminating the way through experience, insight and sharp instincts.