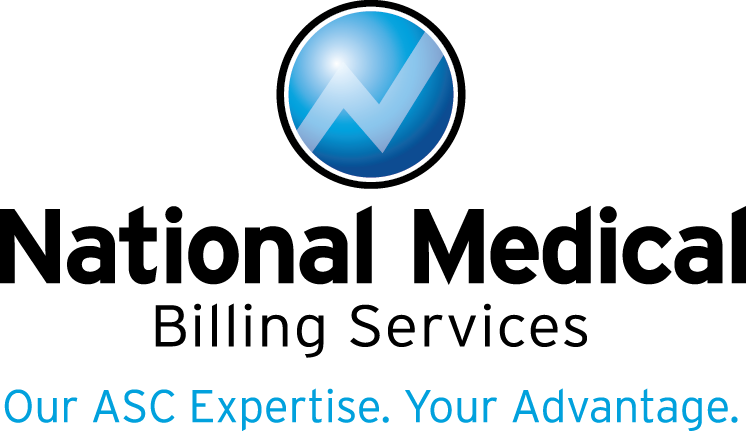 National Medical Billing Services
National Medical Billing Services
National Medical Billing Services is a national revenue cycle management company with a sophisticated, boutique-like approach to client services. We focus solely on servicing ambulatory surgery centers and their affiliated surgeons. Our team of professionals has an unmatched breadth and depth of industry knowledge - from billing and coding to managed care contracting to individual state regulations and federal mandates. Our advanced operational delivery system allows us to capture all revenue and optimize cash flow for our clients while also ensuring compliance. National Medical delivers the bottom line results our clients need to be profitable and the analytics and industry insights they want to make the best business decisions.
Purpose
Act as a trusted business adviser to create wealth, freedom and peace of mind for our clients and their employees.
Mission
To be the most admired and best company to work for in the United State of America while growing 50% annually with 30% operating margins.
Company Snapshots