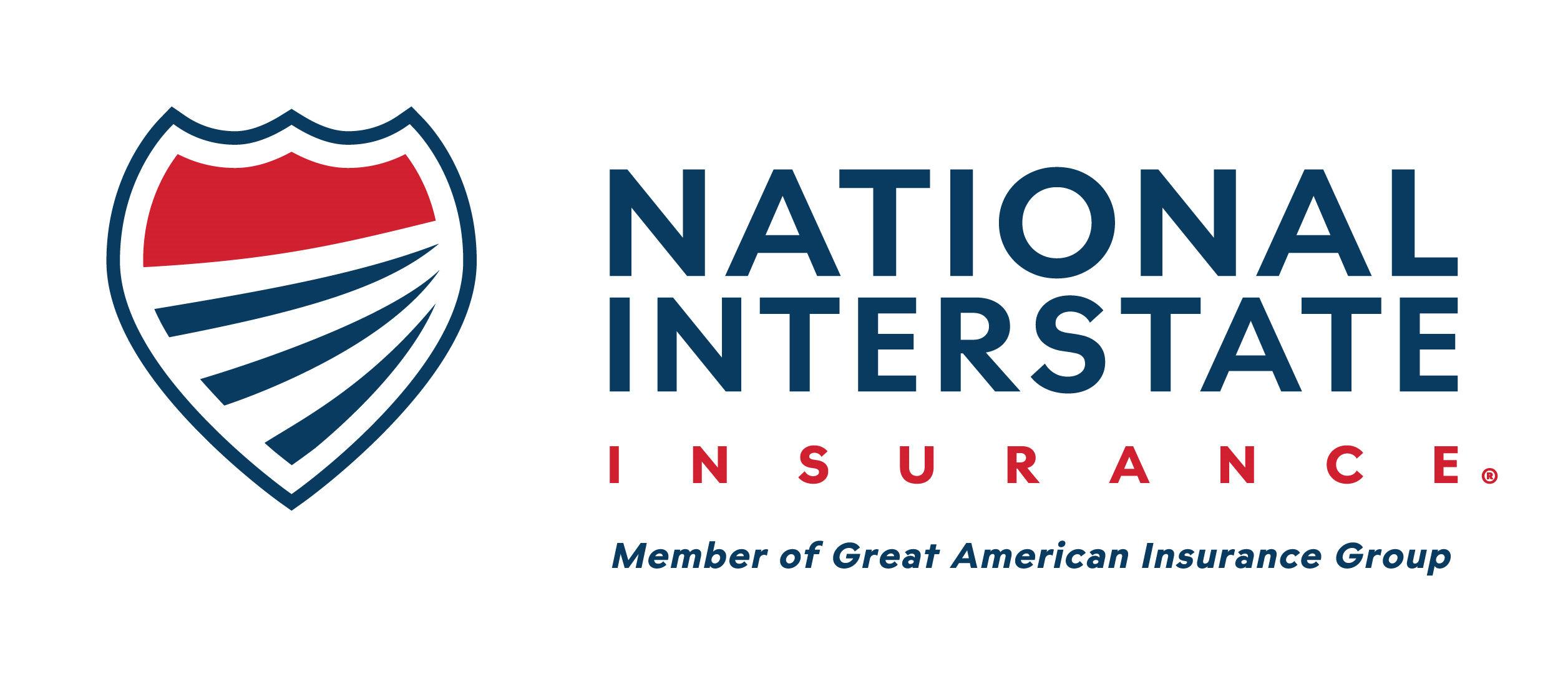 National Interstate Insurance Company
National Interstate Insurance Company
With over 30 years of success, National Interstate remains one of the leading specialty property and casualty insurance companies in the country. We offer more than 30 product lines with a focus on commercial transportation, Alternative Risk Transfer (ART), and specialty vehicle insurance. We are proud to be an award winner of several employer award programs. Thanks to our talented and dedicated team, we are able to live out our company values of integrity, transparency, fairness, accountability, empowerment and collaboration with each transaction we make.
Vision
Provide value to all of our business partners by delivering innovative insurance solutions through engaged employees which will results in meaningful returns for our shareholders.
Mission
We develop and execute industry leading insurance programs focused on customers in specialty niche insurance markets primarily related to the transportation industry. Our people make the difference, allowing us to create exceptional customer experiences and build shareholder value.
Company Snapshots