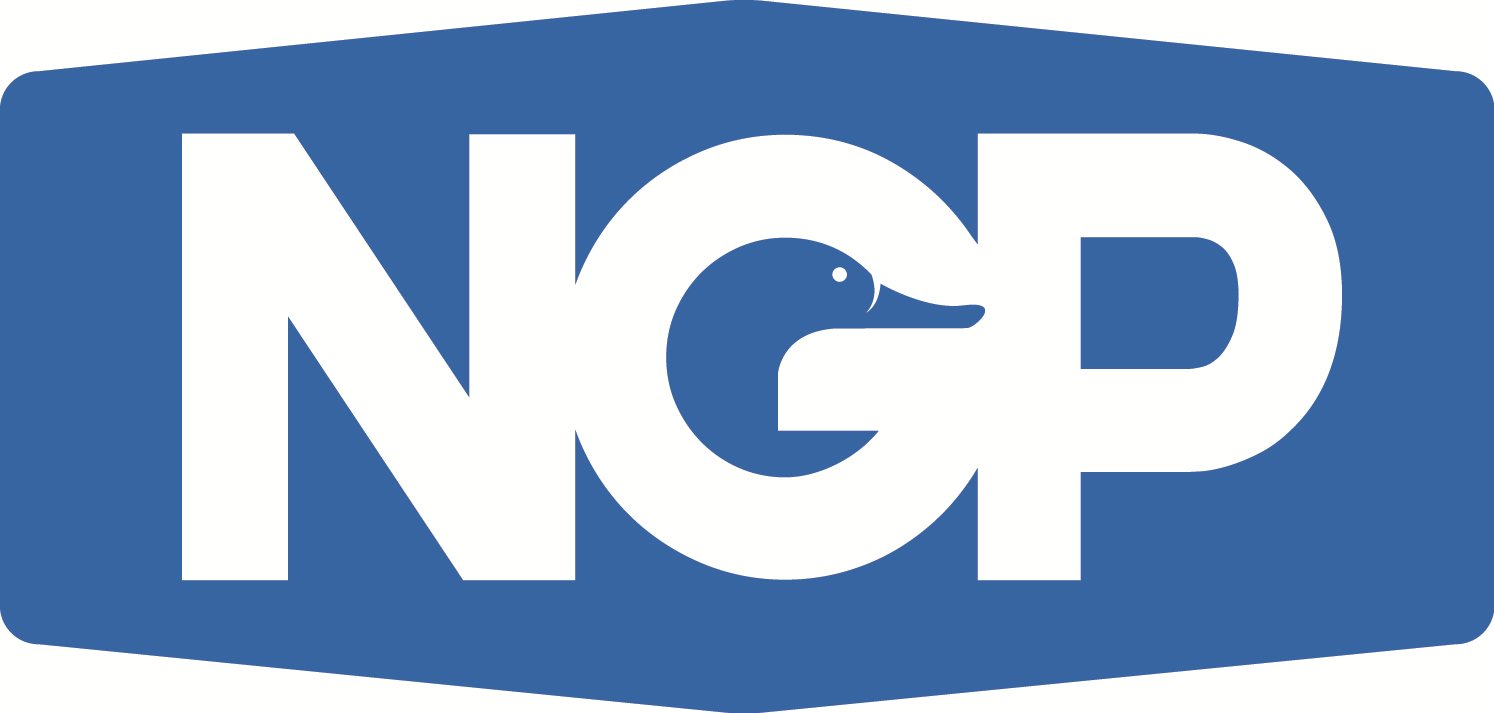 National Guard Products, Inc.
National Guard Products, Inc.
We are an 85 year old privately held manufacturer of commercial door hardware. Examples: weatherstripping and gasketing, and thresholds.
Purpose
National Guard Products is a leading manufacturer of quality commercial door products — if you need to seal it, secure it, slide it, or see through it, NGP can do it!
Vision
Premiere Provider ot Architectural Door Hardware in the US
Mission
To Ship Quality Products On Time
Values
Deliver Results

While effort is appreciated, we reward and celebrate results. Set high goals, use measurements to track your progress, and hold yourself accountable for achieving those results. Follow through till the end, use metrics, figure out a way to be successful.
Company Snapshots