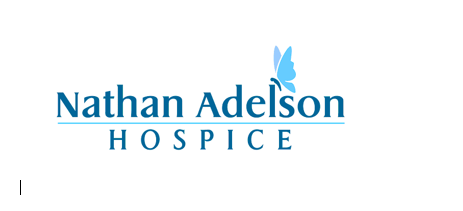 Nathan Adelson Hospice
Nathan Adelson Hospice
Nathan Adelson Hospice is the oldest, largest and only nonprofit hospice in Southern Nevada. For over four decades, it has been an honor to provide terminally ill patients and their families with medical, emotional and spiritual support at life's final stages, regardless of their ability to pay.

Since inception, services have been provided to more than 75,000 patients and families at the most critical time in their lives regardless of ethnicity, gender, age, religion, disease, insurance status, or ability to pay. We provide care to patients with life-limiting illness and their families including the uninsured, underinsured and the indigent helping them live with dignity and comfort. Each patient has a personalized care plan based on their specific needs and wishes.
Vision
No one should end the journey of life alone, afraid or in pain.
Mission
Nathan Adelson Hospice is the hospice of choice, employer of preference, training center of excellence and the community's trusted partner for comprehensive end-of-life care.
Values
Nurture respectful communications

Treat each other with respect. Share information.
Headquarters
Las Vegas, NV
Employees
329 US Employees
We're Hiring!
Company Snapshots