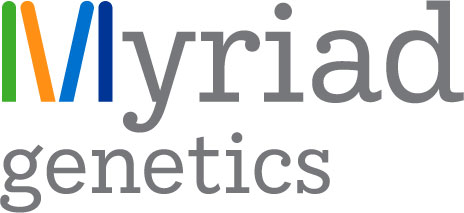 Myriad Neuroscience
Myriad Neuroscience
Myriad Neuroscience – formerly Assurex Health – helps healthcare providers make informed prescribing decisions for patients suffering from depression and other mental health conditions. Our GeneSight® test identifies which medications may be more likely to work for a patient based on their genetic makeup. It can also identify medications that may be less likely to work or may have an increased risk of side effects. A division of Myriad Genetics, Myriad Neuroscience is located in Mason, Ohio.
Vision
A trusted advisor transforming patients lives worldwide with pioneering molecular diagnostics.
Mission
4 in 6 Mission - Answering patients four most pressing questions: 1. Will I get a disease? 2. Do I have a disease? 3. Should I treat this disease 4. How should I treat this disease? In 6 medical specialties: 1. Oncology, 2. Preventive Care, 3. Urology, 4. Dermatology, 5. Autoimmune, and 6. Neuroscience
Values
Passionate About Patients

worldwide and transforming their lives with the,
Headquarters
Salt Lake City, UT
Employees
2,478 US Employees
Industry
Outpatient Test, Treatment, & Surgery
We're Hiring!
Company Snapshots