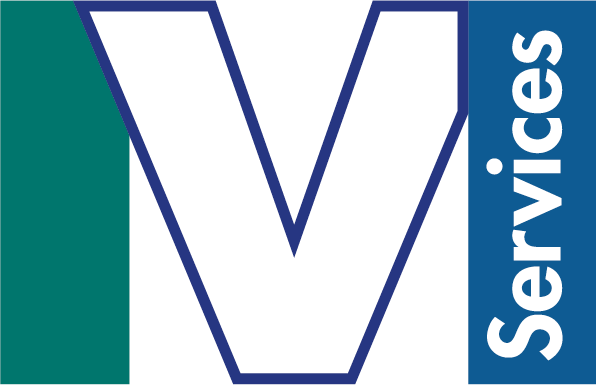 MVI
MVI
MVI was founded in 2009, initially to help business owners and operators manage their environmental risk, reduce maintenance costs, improve compliance and reduce violations with regard to underground storage tank (UST) and above ground storage tank (AST) management.
MVI has grown to be the largest UST inspection service company in the United States operating in 48 states. Since its inception, MVI has completed over 250,000 fuel facility inspections. Currently, MVI's focus is on three lines of business; Field UST/AST Inspection and Compliance, Facility Management Services for CONRACs (Consolidated Rental Car Facilities) and Petroleum Fluid Services.
Success in all lines of MVI's business has been realized due to attention to detail and commitment to customer service and satisfaction. MVI enables highly qualified, motivated people to perform best in class service by providing an experience that is rewarding to employees and customers alike. The company's mission is simple; manage and serve existing clients through the highest level of customer satisfaction. MVI will continue to live out our mission through controlled growth, hard work and dedication.
Additional Culture Details
MVI offers a flexible work schedule for inspectors and corporate employees. We pride ourselves on a flexible, family atmosphere which has contributred to our employee satisfaction.
Company Snapshots