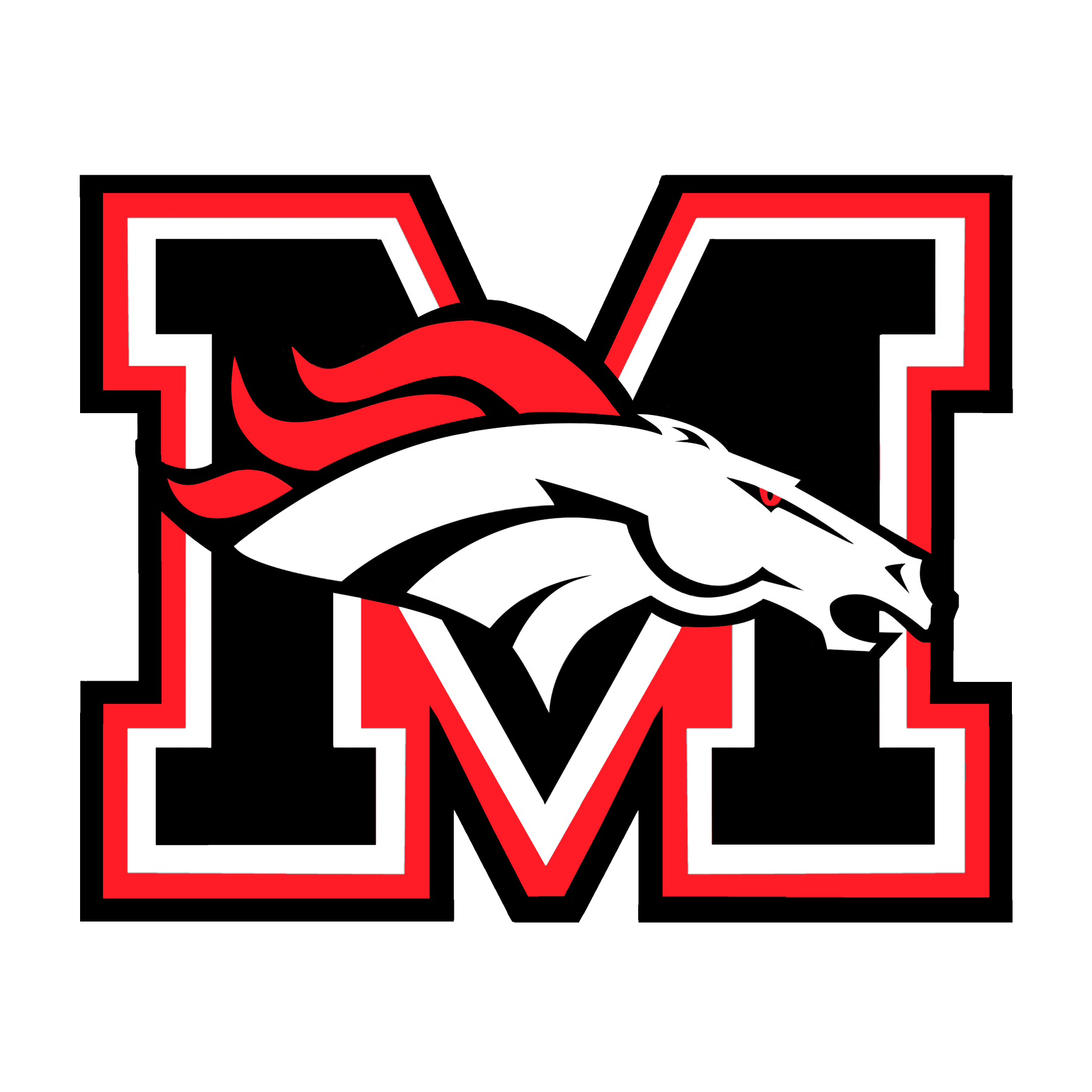 Mustang Public Schools
Mustang Public Schools
Mustang Public Schools is a rapidly growing, premier district with a student centered mission.
Purpose
Empowering Today to Achieve a Better Tomorrow
Vision
We aspire to have highly effective, compassionate teachers in every classroom delivering a world class education to every student in a safe and mutually respectful environment to the extent that Mustang students achieve at their highest level and contribute to their world in a meaningful way, both now and in the future.
Mission
Develop Mustang's community of learners as self-confident creative problem-solvers and skillful communicators, who are capable of accessing and processing information in a lifelong pursuit of excellence.