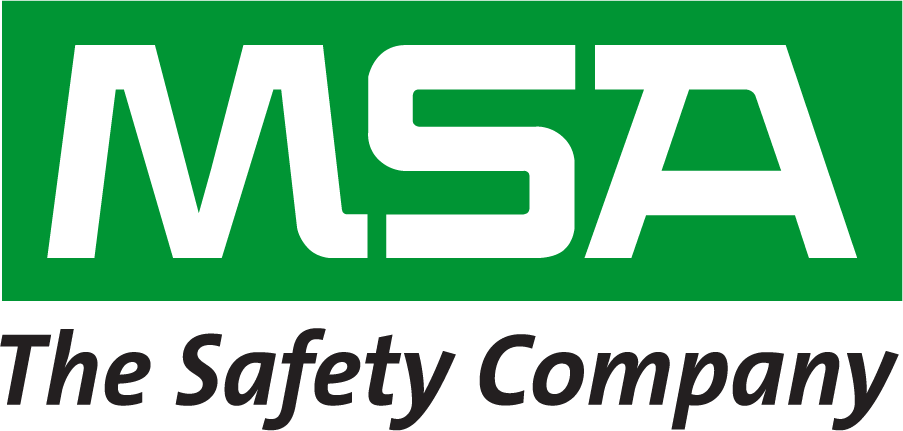 MSA - The Safety Company
MSA - The Safety Company
Established in 1914, MSA Safety Incorporated is the global leader in the development, manufacture and supply of safety products that protect people and facility infrastructures. Many MSA products integrate a combination of electronics, mechanical systems and advanced materials to protect users against hazardous or life-threatening situations. The company's comprehensive product line is used by workers around the world in a broad range of markets, including the fire service, the oil, gas and petrochemical industry, the construction industry, mining and the military. MSA's core products include self-contained breathing apparatus, fixed gas and flame detection systems, portable gas detection instruments, industrial head protection products, firefighter helmets and protective apparel, and fall protection devices. With 2019 revenues of $1.4 billion, MSA employs approximately 5,000 people worldwide. The company is headquartered north of Pittsburgh and has manufacturing operations in the U.S., Europe, Asia and Latin America. With more than 40 international locations, MSA realizes approximately half of its revenue from outside North America. For more information visit www.MSAsafety.com.
Vision
To be the world's leading provider of safety solutions that protect workers when life is on the line. We pursue this vision with an unsurpassed commitment to integrity, customer service and product innovation that creates exceptional value for all MSA stakeholders.
Mission
That men and women may work in safety and that they, their families, and their communities may live in health throughout the world.
Values
INTEGRITY

We conduct ourselves with unwavering high standards of honesty, trust, professionalism, and the highest levels of ethical behavior wherever we operate.