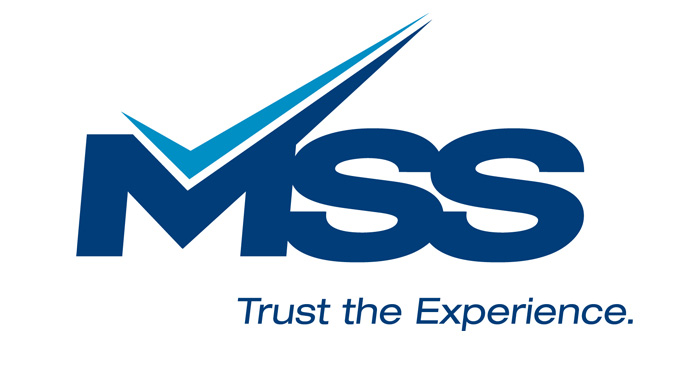 MSS, Inc.
MSS, Inc.
MSS, Inc. is a family-owned business that has delivered personalized moving-related services to the relocation marketplace since 1978. With centralized operations in Montgomeryville, PA, MSS comprises three distinct divisions: Relocation Support Services, Precision Crating Services, and Pure Install Solutions.
MSS RELOCATION: Partners with moving companies to provide crating and technical services to household items like appliances, TVs, complex furniture, and exercise equipment for safe transit and restored comfort to those relocating.
PURE INSTALL: Delivers customizable assembly, installation, repair, and maintenance services for healthcare, hospitality, retail, commercial, and residential needs.
PRECISION CRATING: Offers crating and packaging solutions to a wide variety of industries for safe transportation of items like machinery, artifacts, helicopters, medical equipment, and movie props.
Purpose
To consistently outperform expectations by delivering reliable services and innovations that support our customers' needs so they feel confident and secure throughout the process.
Vision
We achieve our purpose and mission at MSS by fostering a creative and employee-centric work environment in which everyone is treated with respect and dignity.
Mission
MSS is committed to being an innovative industry leader that defines superior business practices through our entire resource channel, achieving consistent and professional service delivery with a collaborative approach and a focus on our customers' best interests.
Additional Culture Details
We are committed to fostering, cultivating, and preserving a culture of diversity and inclusion. Our human capital is the most valuable asset we have. The collective sum of the individual differences, life experiences, knowledge, inventiveness, innovation, self-expression, unique capabilities, and talent that our employees invest in their work represents a significant part of not only our culture, but our reputation and achievement as well. Our diverse and inclusive culture promotes initiatives that are applicable—but not limited—to our practices and policies on recruitment and selection, compensation and benefits, professional development and training, promotions, transfers, social and recreational programs, and the ongoing development of a work environment built on the premise of equality. We promote and enforce respectful communication and cooperation among all employees. We support teamwork and employee participation permitting the representation of all groups and employee perspectives. Also, we provide work/life balance by providing flexibility when possible to accommodate employees' varying needs. At MSS, we realize that being part of the community and giving back is just as important. We have a strong philanthropic spirit that is demonstrated through our numerous initiatives that support local food cupboards and charities that promote diversity, acceptance and inclusiveness.
Values
Trustworthy

Our relationships are built on delivering what we promise.
Company Snapshots