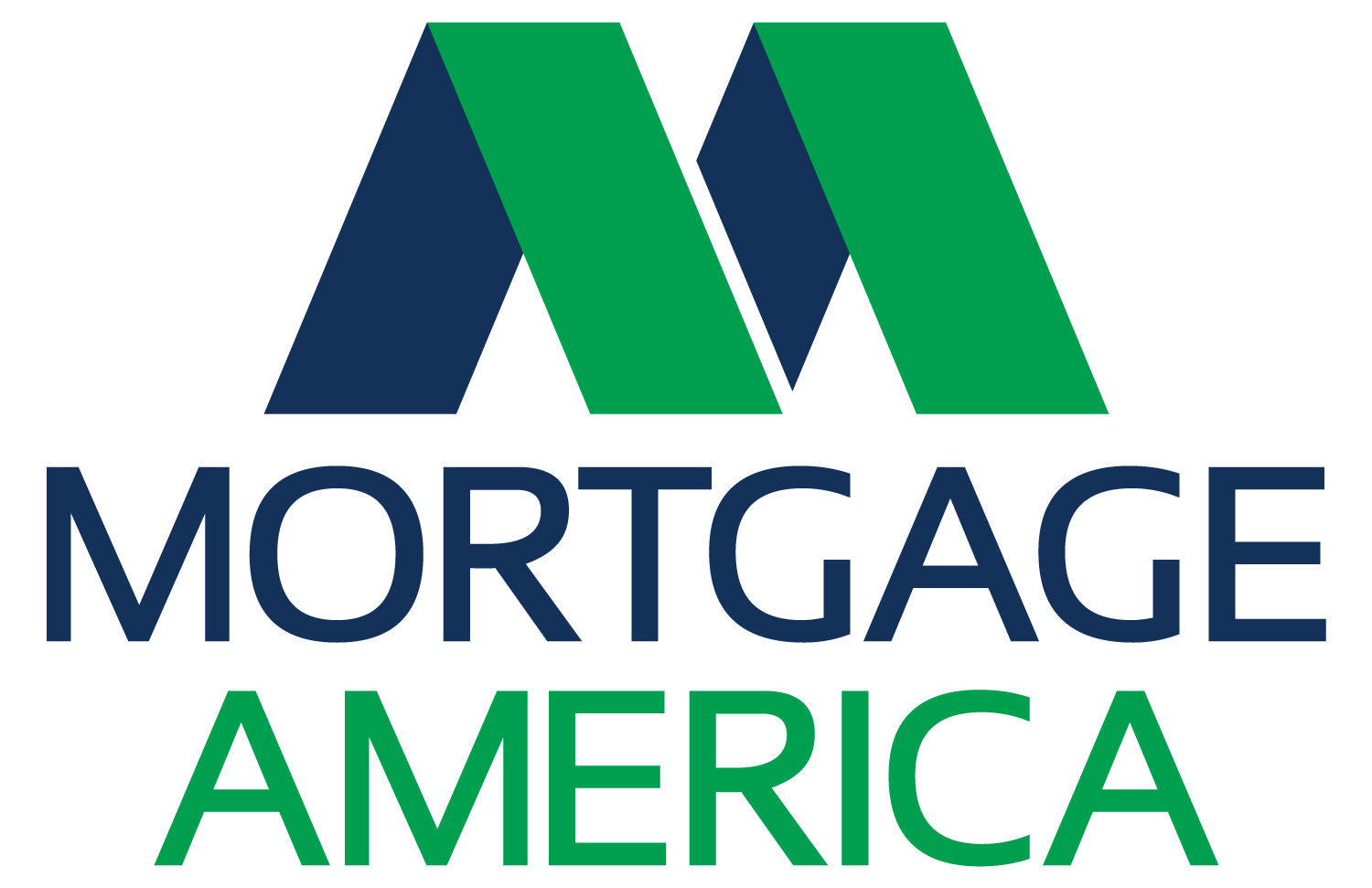 Mortgage America, Inc.
Mortgage America, Inc.
We are Mortgage America, headquartered in Whitehall, PA. Since opening 40 years ago, we established our business in response to the local demand for community-based home loans. We are proud of our reputation as experts providing quick, reliable loans for home buyers. Our industry knowledge and community dedication have allowed us to expand our reach to provide smart mortgage solutions to home buyers at twelve locations throughout Eastern Pennsylvania and Delaware. Our staff, from our loan officers to processors, underwriters to closers, are seasoned professionals that take great pride in their work. Many have chosen to make Mortgage America their home for years, if not decades. Our loan officers are not only experts, but members of the communities they serve. Our team members have deep roots in this region, and a wealth of local knowledge they can apply to their work. Our staff is always attune to changes in local markets as well as federal and state programs and policies, so our customers can get the loan that best fits their needs. This unique approach to mortgage banking has earned us the trust of our customers, who likely include your family, friends and our shared neighbors.