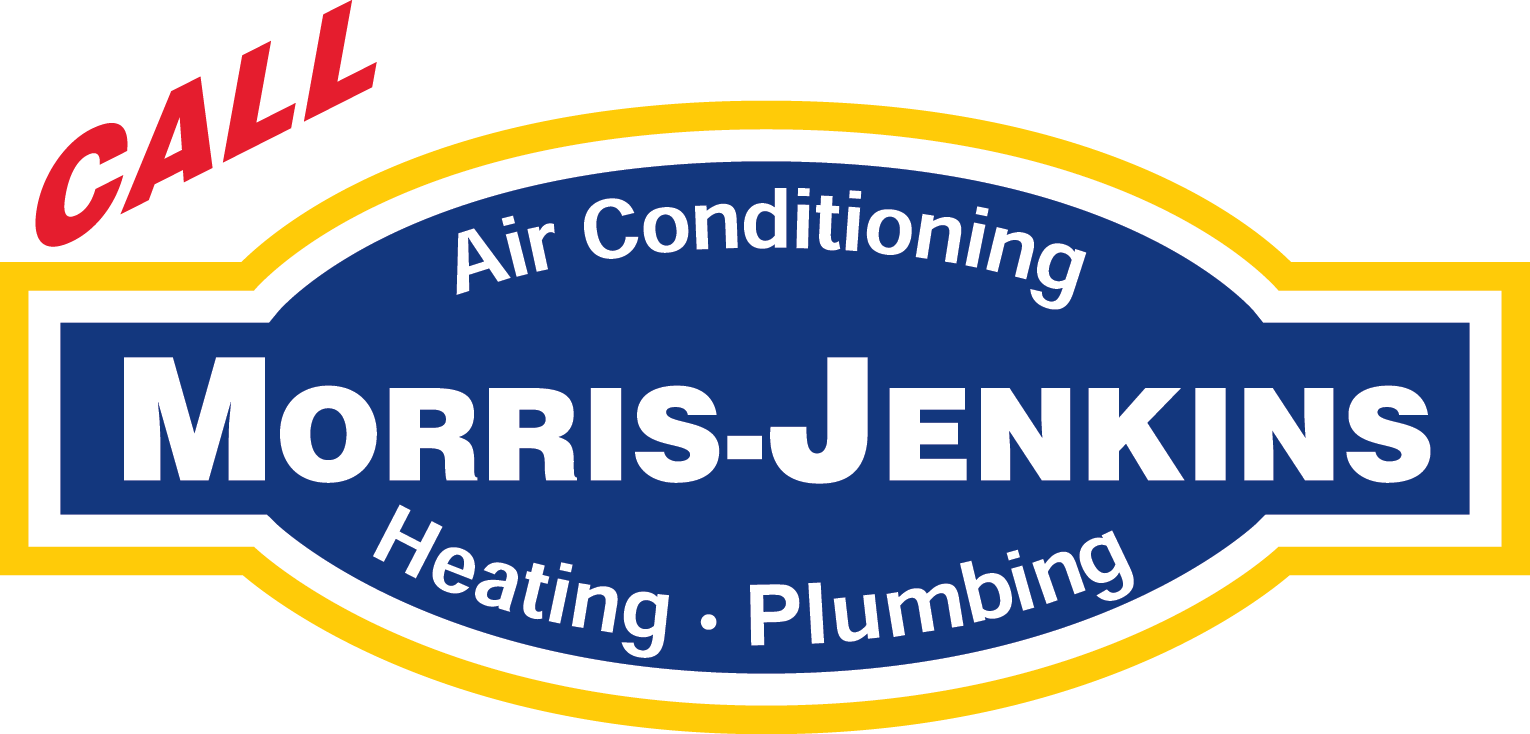 Morris-Jenkins Heating, Air and Plumbing
Morris-Jenkins Heating, Air and Plumbing
Morris-Jenkins keeps families warm in the winter, cool in the summer, and safe year-round! As Charlotte's largest heating, air, and plumbing company, we know how important it is to earn and keep your trust. From the moment you call us until the moment we leave your home, you're our priority. Our technicians are not only some of the most talented around, but they participate in ongoing training to make sure they stay up to date on best practices to keep families safe and comfortable in their own homes. We know when to be serious, but we also know how to have fun! From fiestas to huge company breakfasts (you can smell the bacon from the parking lot), we know how to celebrate.
Purpose
Morris-Jenkins philosophy is to make it easy for the customers, and as customers' needs have changed, Morris-Jenkins has adapted to meet those needs with same day service, evening and weekend service at no additional charge, online scheduling, etc.
Additional Culture Details
Morris-Jenkins is a learning organization. We believe in enabling, empowering, and encouraging everyone on our team. That's why we created Morris-Jenkins University! We offer free classes for all our employees so they can continue their personal and professional development. Our technicians and plumbers also go through extra training throughout the year to keep their skills sharp, no matter their experience level.

When employees at Morris-Jenkins voice their opinions on how things are done here, we listen! We're a growth organization, and in order to grow, you have to change. We believe in encouraging our employees to express themselves and be an active part of their work environment.

Mr. Jenkins told me… celebrate, celebrate, celebrate! The entire Morris-Jenkins team believes in celebrating every win—big and small. When an employee gets married or has a baby, we celebrate them through the monthly employee newsletter. When one of our technicians or plumbers gets a good review online, we take the time to read the review in our weekly meetings. And every year, we host a company banquet to celebrate the hard work of our employees. Nurturing a happy work environment is a BIG deal!

To help encourage employees to meet company goals, we come up with exciting contests and internal promotions. We like to keep things fun, rather than putting pressure on employees. In the past, these contests have included games like poker, skeeball, Plinko, and more!
Company Snapshots