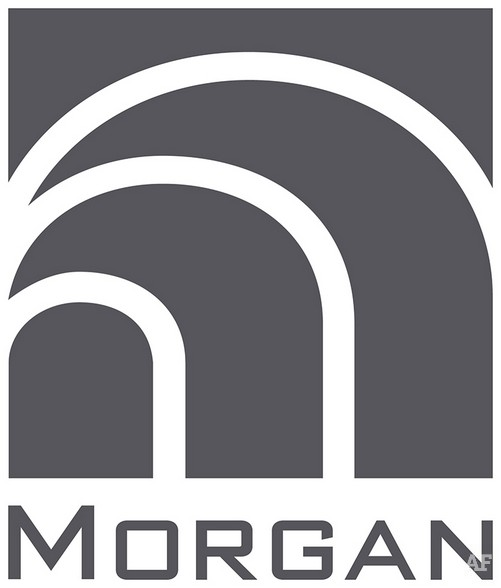 The Morgan Group, Inc
The Morgan Group, Inc
MORGAN, Inc. is a leader in high-end multifamily development, construction, and property management.
In 1988, MORGAN began to focus primarily on infill Class A multifamily development and property management in
major job growth markets throughout the U.S. Over the
last 25 years, MORGAN has developed over 50 projects consisting of over 16,000 units with a total cost exceeding $1.9 billion.
Purpose
Morgan Group ("MORGAN") is a vertically integrated, 3rd generation family business that invests in multifamily housing through development and acquisitions in high growth US markets. In its history, MORGAN has built or acquired over $3 billion of multifamily assets, consisting of over 20,000 units. Currently, MORGAN's owned and managed portfolio consists of more than 10,000 units across Texas, California, Arizona, Colorado and Florida.
Vision
MORGAN has fostered valuable relationships and strategic partnerships throughout its 60-year history and attributes much of its success to its family values and entrepreneurial, team-oriented culture.
Mission
The Morgan Promise is a commitment to Excellence.
It all starts with the people. We take pride in building an outstanding team from top to bottom, with emphasis on putting our customers first and having fun in the workplace.

As a team, it is Morgan's mission to:
• Deliver the best in luxury, convenience, technology, environmental awareness and customer service

• Responsibly manage our financial resources by fostering valued and trusted relationships with capital partners, adapting to ever-changing market conditions, maintaining a disciplined underwriting approach, and practicing sound accounting principles.
Values
Key Values

Commitment to People
We provide each employee with the freedom, opportunity, and resources for personal and professional growth by achieving great results, having fun, and enjoying the company of each other.

Commitment To Our Investors And Strategic Partners
We are committed to meeting and exceeding the expectation of each investor and strategic partner through dedication, focus on results, and transparency.

Commitment To Quality And Service

Our approach to servicing our internal and external customer incorporates the highest standards for excellence and quality.

Commitment To The Future
Decisions are made with a long-term vision in mind....we are here for the marathon not a sprint.

Commitment To The Highest Standards
Commitments to integrity, trust, honesty, ethics and professionalism are the foundation for all that we do.
Company Snapshots